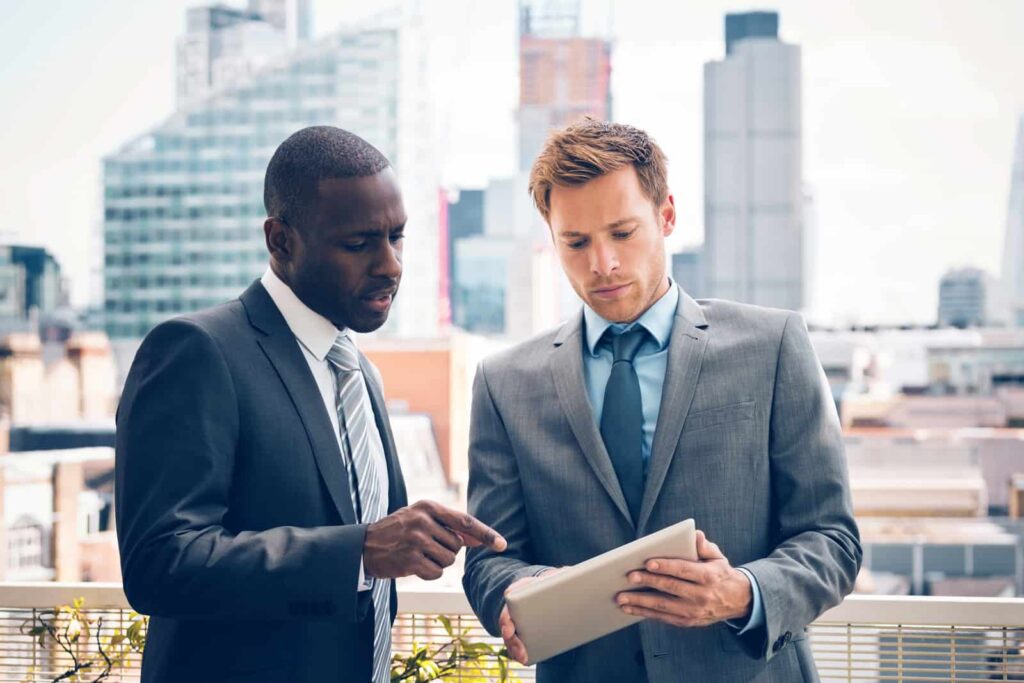 If you're a real estate investor, you spend a great deal of your time dealing with real estate professionals. You also spend a good deal of your investment profits on commissions paid to real estate agents. If you are able to devote the time and energy, you may want to think about getting your real estate license as a way to increase both your investments and your income. Although it may mean additional work to do, the benefits of having a real estate license outweigh the drawbacks for most real estate investors.
Remain in control
Becoming a licensed real estate agent will allow you to remain in control of your own transactions. You'll be able to list and market your own properties. Having first-hand contact with the other people working on the deal is also helpful. With your real estate license, you are free to negotiate with other agents, as well as deal directly with appraisers, attorneys, and mortgage brokers to stay updated on the progress of the deals in your pipeline.
Get access to MLS listings
Having access to MLS listings is another huge benefit for real estate investors with a real estate license. All of the latest information on available homes will be right at your fingertips. No longer will you have to rely on a real estate agent to bring great deals to you. As a licensed real estate agent, you can find them for yourself. Having a license is a tremendous advantage when it comes to seeking out those unbelievable real estate investment deals. You will never miss another fantastic opportunity because you missed a call from your real estate agent.
Free Guide: Kick-off your real estate career with this comprehensive and free guide.
Increase your income potential
The most obvious advantage enjoyed by real estate investors with a real estate license is the remarkable potential to increase your total income. First of all, you will be paying out significantly decreased fees by not having to pay a commission to an outside real estate agent, therefore keeping more of the sales profits in your pocket. Then there is the additional increase in income that you will generate in commissions from listing and selling your own properties. The potential increase in commissions from sales could be quite significant to your overall income at the end of the year.
What real estate investors need to know about becoming a licensed agent
When thinking about getting your real estate license, there are a few things that real estate investors should consider. It will require completing all of the requisite real estate licensing education as required by your state and of course you can do that through our online real estate school here at Colibri Real Estate. When business is good, there will be a significant amount of added paperwork and marketing involved in selling your own properties. What is certain is that the added work can pay off in a big way.