Nevada Real Estate Post Licensing Classes
Continue your real estate journey with our sister school, Key Realty School, when you enroll in real estate post-licensing courses developed by local experts.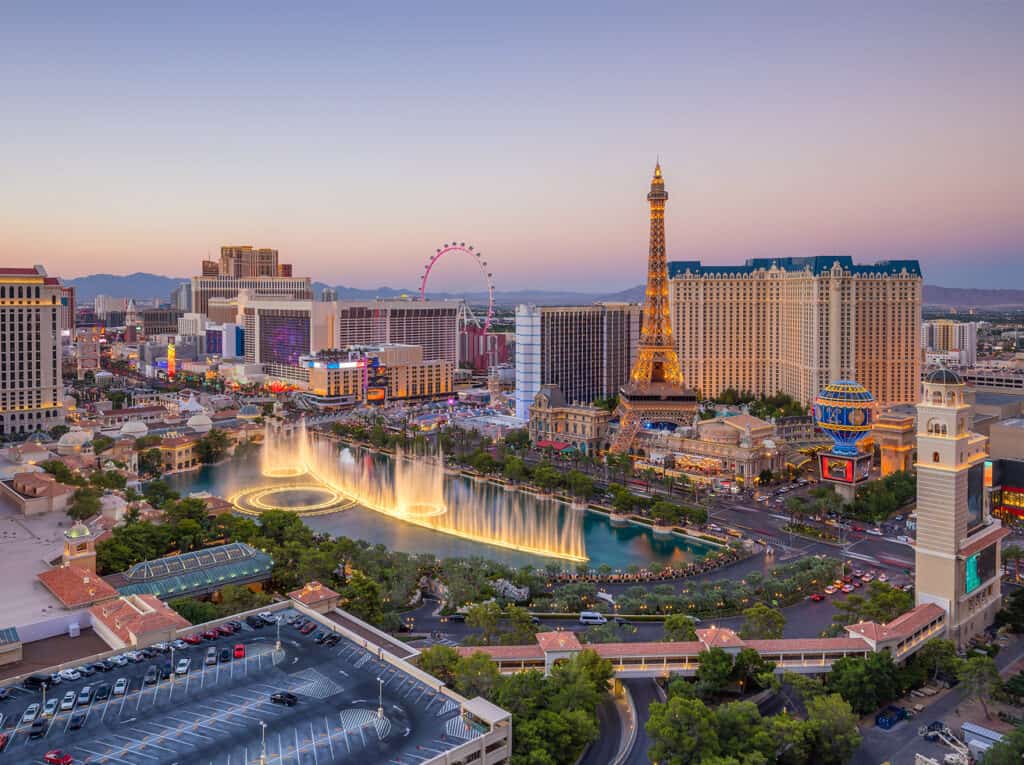 At Colibri Real Estate, teamwork makes your dream work.
Which is why we joined forces with a top Nevada real estate school — because you deserve the best, and nothing less.

Your success is our No. 1 priority, which is why we provide industry-leading courses, multiple ways to learn, instructors with local expertise, and a pathway to success.
Here's why you can trust Key Realty School with your Nevada real estate post licensing courses:
Take post-licensing courses via livestream or in person.
Learn from real estate experts with experience in your local market.
Meet all of Nevada's post-licensing requirements in just 10 sessions.
Experience quality instructors, interactive course material, and support tools.
About Key Realty School:
Key Realty School is a leading Nevada provider of qualifying, continuing, and post-licensing education, helping thousands of aspiring and seasoned professionals start or advance their real estate career. Through expert instructors, industry-leading courses, and flexible learning options, we seek to guide and nurture Nevada's real estate professionals through every stage of their career.
About our partnership
Key Realty School and Colibri Real Estate are members of the Colibri Group family, which provides unmatched career education solutions. Together, we work to ensure Nevada's real estate students get exactly what they need to succeed in the industry.