Ohio Real Estate License School
Start your real estate journey today with our sister school, Hondros College, when you enroll in pre-licensing courses — created by industry experts for budding professionals like you.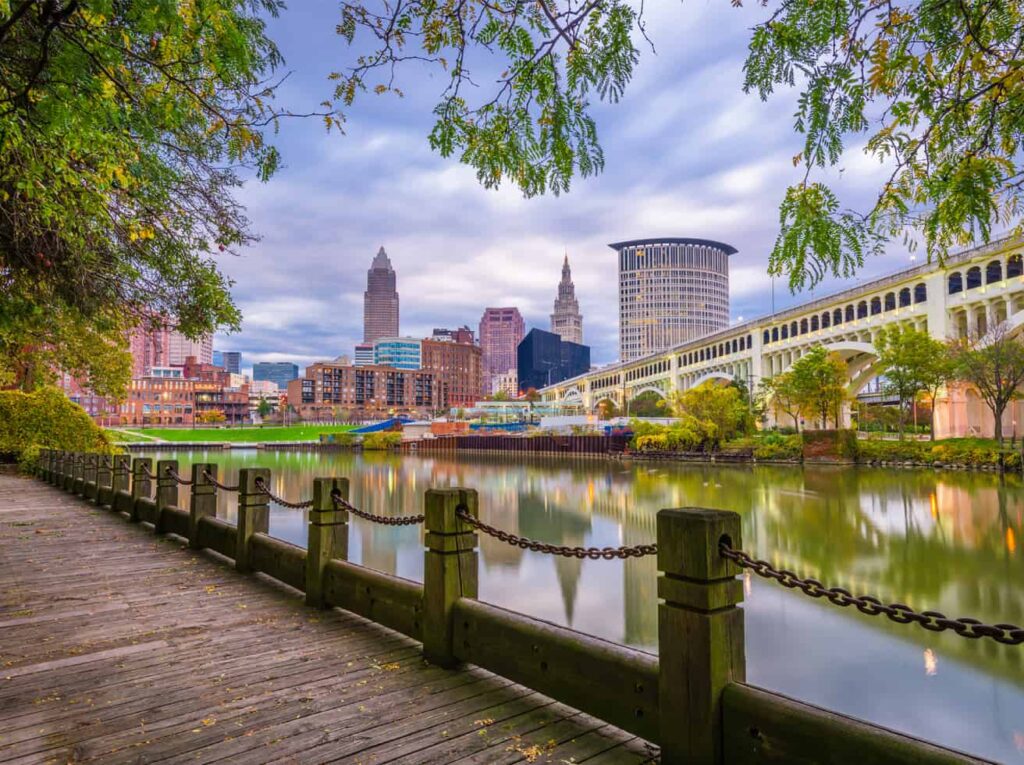 At Colibri Real Estate, teamwork makes your dream work.
Which is why we joined forces with one of Ohio's top real estate schools — because you deserve the best, and nothing less.

As Ohio's leading real estate schools, we provide unmatched pre-licensing courses, multiple ways to learn, highly experienced instructors, and 40 years' worth of perfecting our craft.
Here's why you can trust Hondros with your real estate education:
Earn your license through multiple learning channels, including self-paced online courses or livestream classes.
Take courses from expert instructors with deep and varied experience in the industry.
Enjoy customer support from academic advisors, available six days a week.
Get answers to all of your real estate questions through Hondros' "Ask an Instructor" service, where instructors respond within 24 hours.
Once you've successfully landed a license, take advantage of Hondros College's Career Expos to find a sponsoring broker to hang your license with.
About Hondros College
Hondros College has educated Ohio professionals in the housing industry for more than 40 years. Through quality education and professional development, we offer a variety of programs to prepare students for flexible, stable, financially rewarding careers. Our six Ohio locations provide premier education solutions in real estate, appraisal, home inspection, mortgage, insurance, title insurance, and securities. Additionally, we offer nationally recognized and highly rated online curriculum for respective disciplines. Click here to learn more about us.
About our partnership
Hondros and Colibri Real Estate are members of the Colibri Group family, which provides unmatched career education solutions. Together, we work to ensure Ohio's real estate students get exactly what they need to succeed in the industry.
Have a Hondros Academic Advisor Call You