Ohio Real Estate Post License Courses
Continue your real estate journey with our sister school, Hondros College, when you enroll in real estate post-licensing courses developed by local experts.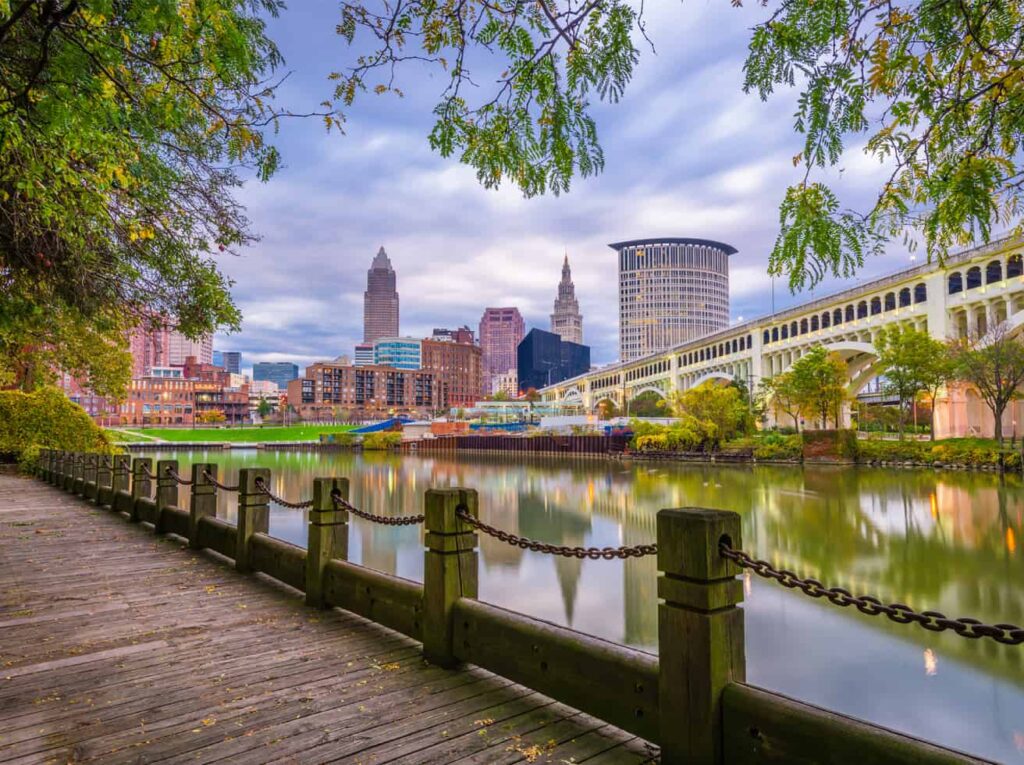 At Colibri Real Estate, teamwork makes your dream work.
Which is why we joined forces with a top Ohio real estate school — because you deserve the best, and nothing less.

Your success is our No. 1 priority, which is why we provide industry-leading courses, multiple ways to learn, instructors with local expertise, and a pathway to success.
Here's why you can trust Hondros with your Ohio real estate post licensing classes:
Take post-licensing courses online or via livestream (and swap any time!).
Learn from real estate experts with experience in your local market.
Expect regular instructor support through regular email interactions and 1-1 time.
Enjoy customer support from academic advisors, available five days a week.
Explore real estate coaching videos from our partner, Buffini & Company.
About Hondros College:
Hondros is a leading Ohio provider of qualifying, continuing, and post-licensing education. We help aspiring or seasoned real estate professionals start or advance their career. How do we do it? Through local instructors, industry-leading courses, and a flexible learning experience, we seek to guide and nurture Ohio's agents and brokers. Perfecting our craft over the last 50 years, we've educated more than 500,000 students.
About our partnership
Hondros and Colibri Real Estate are members of the Colibri Group family, which provides unmatched career education solutions. Together, we work to ensure Ohio's real estate students get exactly what they need to succeed in the industry.