Illinois Real Estate Post License Courses
To fulfill Illinois' 45-hour post-license real estate requirement, enroll in flexible online learning. Colibri Real Estate is a licensed real estate education provider in Illinois.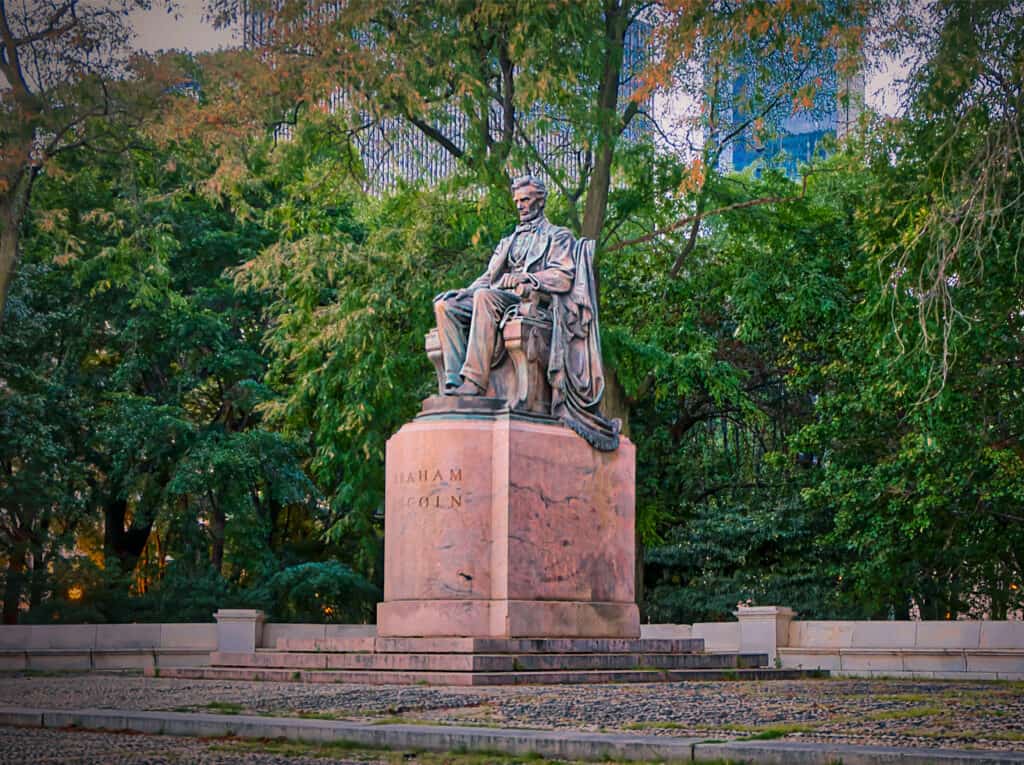 Illinois Real Estate Post-Licensing Packages
Our local industry experts are your partners to help you navigate the 45-hour post-license requirement in Illinois. Get started today.
Best Deal
45 Hour Post License Package
Livestream Ultimate Learning Classes
Learn in real-time
Engage with a live instructor who teaches you and other students in a virtual setting but from the comfort of home.
Exclusive to this package:
Printed Course Textbooks
1 year Professional Development
What's included:
6 Required IL Courses
Instructor Support
Digital Flashcards
3 Real Estate E-Books
Free online proctoring
exam prep
Pass or Don't Pay
90 hours of SAE courses
Real Estate Dictionary
Q&A with Instructors
Exam Cram Webinar
Live Exam Crammer Series
No items match the current filtering criteria.
No items match the current filtering criteria.
Buffini & Company: Colibri Real Estate's exclusive partner in student success
To provide the Illinois real estate community with a holistic, personalized approach to education, Colibri Real Estate is proud partners with Buffini & Company, the largest North American coaching company. Through Colibri Real Estate's unrivaled real estate education and Buffini's innovative training methods, we work to get your career off the ground (and on the map). Enjoy exclusive access to career advice through videos presented by founder Brian Buffini, as well as a new agent starter kit that serves as a companion experience to your pre-licensing coursework. Learn more about Buffini & Company.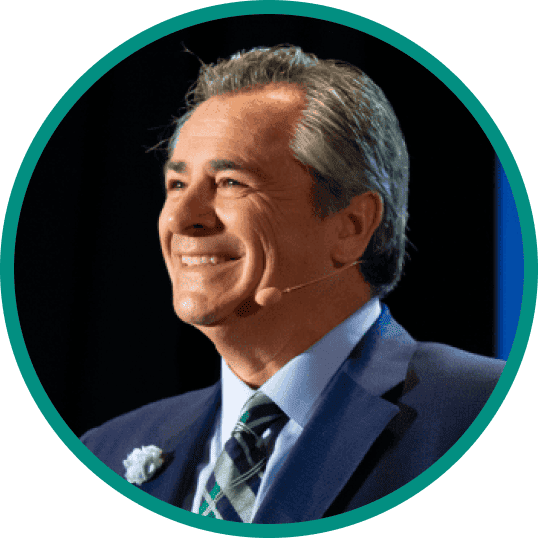 Estoy interesado en obtener la licencia de Real State en el Estado de la Florida, Soy Abogado en el Ecuador, pero estoy por recibir mis papeles de residente en USA y soy dispacitado, como podria hacer para obtener la licencia
FL requiere 63 horas de educación junto con aprobar su examen de licencia antes de que pueda solicitar su licencia. Podemos ayudarlo con esta educación. Sin embargo, consulte con ellos acerca de los requisitos de residencia (tiempo de vida en FL, etc.), así como cualquier otra documentación que puedan necesitar ya que usted viene de Ecuador. Definitivamente, vea si su título o estado de derecho será reconocido aquí en los EE. UU., Ya que esto posiblemente le ahorrará tiempo y dinero en los requisitos. Sin embargo, solo el estado puede aclarar esto. Su número de contacto y sitio web son: (850) 487-1395 http://www.myfloridalicense.com/DBPR/real-estate-commission/#1487853959683-26e07aa4-d0f79f01-370b
Date published: 2021-02-14
soy abogado en Peru,mi pregunta es – estoy exonerada del curso para la precalificacion? gracias
¿En qué estado está interesado en obtener una licencia?
Date published: 2021-04-23