Illinois Real Estate Post Licensing Courses Online
To fulfill Illinois' 45-hour post-license real estate requirement, enroll in flexible online learning. Colibri Real Estate is a licensed real estate education provider in Illinois.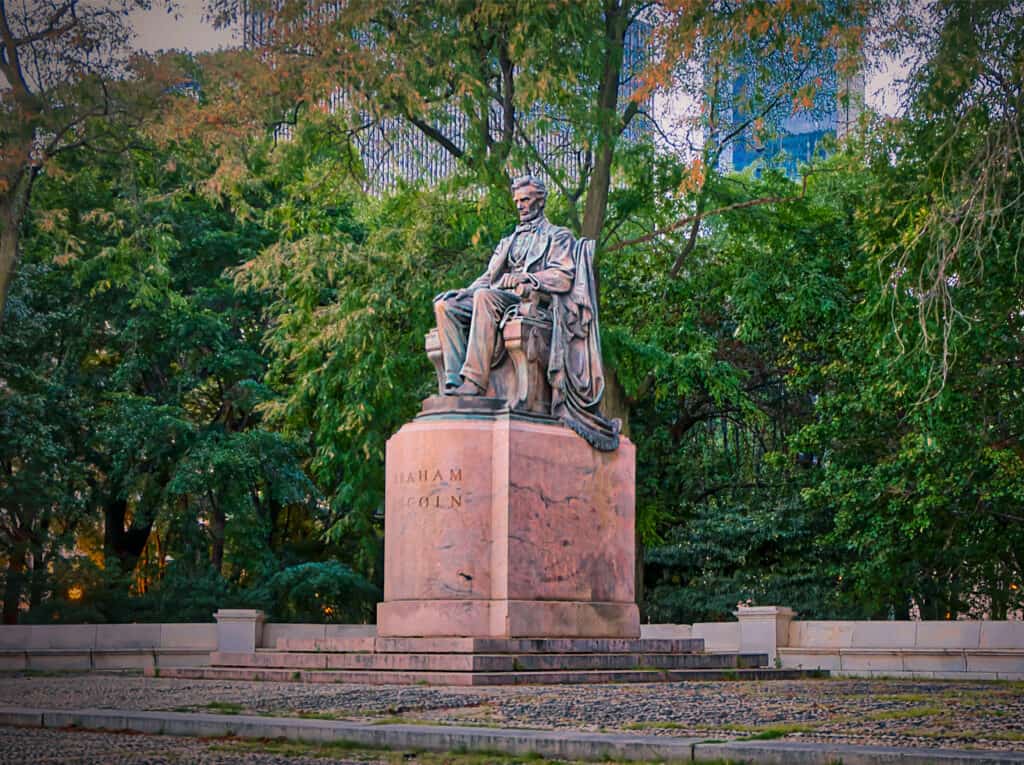 Illinois Real Estate Post License Course Packages
You're one step closer to elevating your career potential. Get started today with local industry experts guiding you through the Illinois real estate post-license classes.
Best Deal
Post-License Course
Required 45-hour post-license course for Brokers Licensed on or after November 1, 2021. 

20% off with code:
CREPOST
WHY IT'S FOR YOU
You received your Brokers License on or after 11/1/2021.
You need to complete your post license course hours.
Meets the Sexual Harassment Prevention requirement.
WHAT'S INCLUDED
Applied Broker Principles
Transactional Issues
Risk Management/Discipline
Career support: Buffini & Company coaching videos
Livestream Ultimate Learning Classes
Learn in real-time
Engage with a live instructor who teaches you and other students in a virtual setting but from the comfort of home.
Exclusive to this package:
Printed Course Textbooks
1 year Professional Development
What's included:
6 Required IL Courses
Instructor Support
Digital Flashcards
3 Real Estate E-Books
Free online proctoring
exam prep
Pass or Don't Pay
90 hours of SAE courses
Real Estate Dictionary
Q&A with Instructors
Exam Cram Webinar
Live Exam Crammer Series
No items match the current filtering criteria.
No items match the current filtering criteria.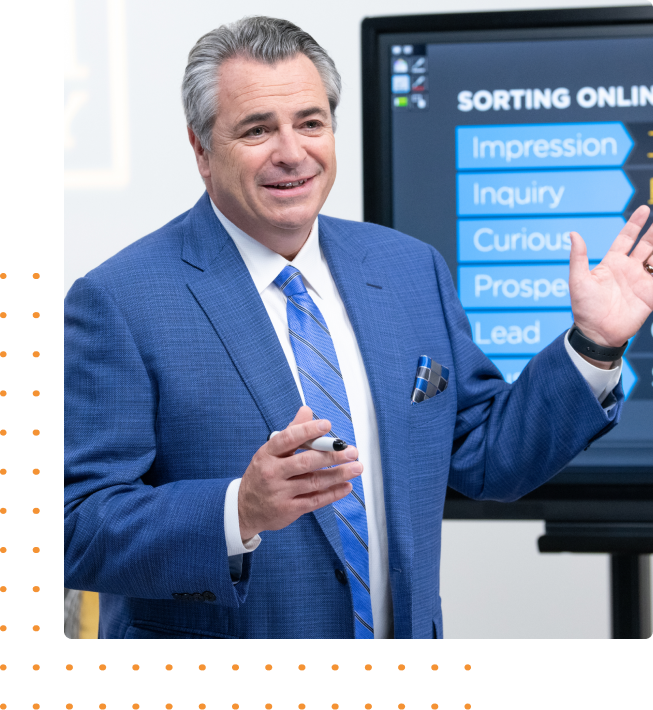 Exclusive Partnership
Colibri Real Estate Express is proud partners with Buffini & Company, the largest North American coaching company, Buffini & Company has trained more than 3 million business professionals.
Colibri Real Estate students have exclusive access to Buffini & Company's:
Comprehensive career coaching videos that provide relateble, useful insights and real-world examples of what it takes to succeed in this fast-growing industry.

New Agent Starter Kit, arming them with additional career tools, tips and content.
FAQs
What is the post-license course in Illinois real estate?
The 45 Hour real estate Post License course in Illinois contains practical training and information about real estate business planning, prospecting, and real estate documents. This Post License course is all you need to fulfill the state requirements to renew your Illinois Real Estate License.
How do I renew my real estate license in Illinois?
To renew a real estate license as a newly licensed salesperson, you need to meet the post-licensing requirements by completing a 45-hour post-licensing course in Illinois.
How soon do you need to complete the real estate Post-Licensing course in Illinois?
In Illinois, you will have to complete a 45-Hour real estate post license course within 12 months of acquiring your license.
How much does a real estate post-license course cost in Illinois?
At Colibri, a real estate post-license course generally costs between $168 – $279 in Illinois.