Colorado Real Estate Continuing Education Online Courses
Prepare for easy license renewal with convenient courses developed by industry experts. With comprehensive education for Colorado real estate license renewal, you can meet full state requirements – all online in one place.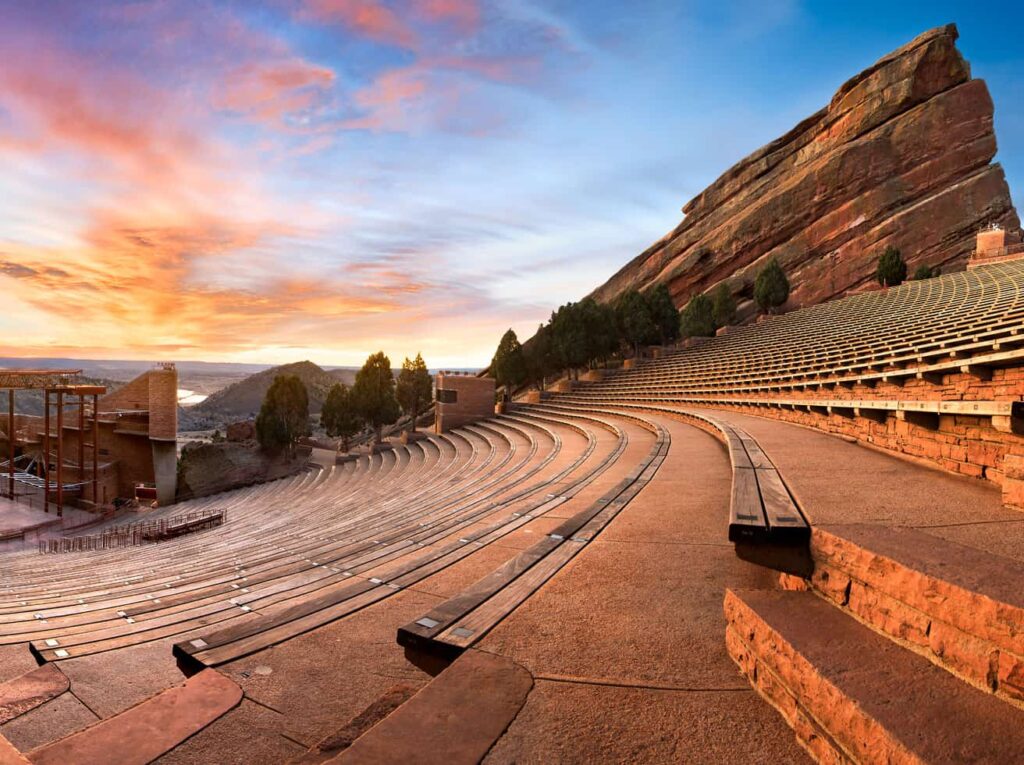 Colorado Real Estate CE Packages
Colorado CE Requirements
Total Hours Required:
24
hrs
What You Need To Renew
---
24 total hours every
36
months
Broker (16 Hrs)
Why it's for you:
This package includes your Annual Commission Update and all your electives for your 3-year cycle.
Take courses online at your own pace.
Broker (8 Hrs)
Why it's for you:
You can take this 8-hour package every year to meet your 3-year CE requirements.
Take courses online at your own pace.
Take hassle-free CE with a real estate school you can trust. Here's how we help:
Explore unrivaled course content, brought to you by decades of expert instruction.
Enjoy the most flexible course options in real estate education.

With Colibri Real Estate, expect a lifelong education partner — and nothing less. We're dedicated to supporting you at every stage of your journey, regardless of where you are on your path.
Filter
Reset Filters
No items match the current filtering criteria.
Individual Courses
2023 Colorado Annual Commission Update Course
Welcome to the 2023 Colorado Commission Core Course. This is a four-hour course that counts towards your twelve commission course hours required per cycle. As per state requirements, there will be a final exam at the end of this course where you must obtain a 70% or higher in order to receive credit for this course. You will have two chances to pass the final exam. Each exam contains ten questions. It is recommended brokers take the Annual Commission Update (ACU) Course between January and June. Brokers should also consider taking a contracts course every year as this is not a contracts course. This course offers fresh information that brokers need.
Educating Homebuyers
Do you feel confident teaching your clients about the homebuying process? This course provides you with tools, techniques, and ideas to educate buyers and guide them through the homebuying process, so they know exactly what to expect and what they need to do to successfully find and purchase the home they want.
COURSE HIGHLIGHTS:
Gain confidence teaching buyers about the buying process
Learn to show buyers how to get their finances to purchase a home
Know how to help buyers systematically search for a home in in their current market
Understand how to teach buyers how to negotiate like a pro
Educating Sellers
Being a listing agent is a huge responsibility. Do you feel confident educating your sellers about the process? In this course, we will provide you with tools and information to help you educate sellers so that you can secure listings and smoothly guide your sellers to successful closings.
COURSE HIGHLIGHTS:
Educate your sellers during the listing presentation.
Teach your clients of the importance of staging to sell.
Help sellers understand strategies when their home hasn't sold.
Teach sellers how to evaluate and handle multiple offers.
Help sellers better navigate contract negotiations.
Going Green: Elements of an Eco-friendly Home
Nearly 40% of home buyers consider energy efficient features to be "very important." This course will help you grow your knowledge of the ins and outs of eco-friendly living.
COURSE HIGHLIGHTS:
Learn how homebuyers can reduce their environmental footprint
Examine the costs of sustainable materials
Explore pros and cons to eco-friendly materials and homes
Handling Multiple Offers
Multiple offers often happen in a seller's market when competition for residential property is greatest and there are more buyers than there are properties for sale. However, it can occur in any market and especially for properties within an affordable price range.
Implicit Bias Awareness and Cultural Competency
This course describes implicit (unconscious) biases, how they are created, and how by understanding them we can interact and communicate effectively with people of diverse backgrounds and cultures. No matter if you are new to the business or are a veteran real estate agent, your success depends on your ability to work with other people. And now those people are multifaceted, multiracial, and multicultural.
NAR: Ethics in the Age of Disruption
This course was created and designed to train and instruct REALTORS® on the practical application of the REALTOR® Code of Ethics and fulfills the REALTOR® Triennial Ethics Requirement.
Every three years, the National Association of REALTORS® requires members to complete a REALTOR® Code of Ethics course in order to remain in good standing with their local, state, and national associations.
NAR: May the Code Be With You
This continuing education course addresses the specifics of the National Association of REALTORS® Code of Ethics and ethical practices and decision-making for real estate professionals. Additionally, this course may potentially be approvable for REALTORS® who wish to fulfill Code of Ethics requirement from the National Association of REALTORS®. Check with your local REALTORS® association.
Real Estate Trust Accounts
Take your understanding of real estate trust accounts to the next level.
COURSE HIGHLIGHTS:
Identify proper accounting, its impact, and accounting documentation
Go inside federal, state and local trust fund rules and regulations
Analyze links between real estate trust accounts and the dangers of commingling funds
iPad compatible
Taking the Distress Out of Distressed Properties
You'll learn from experts who have prospered in their real estate careers by working with distressed property transactions. Foreclosed and short sale properties were very prevalent after the housing bubble burst, but their numbers are much lower today. Still, there are homeowners who want to consider short sales as a way to avoid foreclosure, and there are lenders that want to reduce their inventory of foreclosed properties. This real estate market is one way to expand your business while serving the needs of sellers, buyers, and lenders.
Sorry we couldn't find any matches.
Please try again or browse our full catalog.
Discover why real estate professionals choose Colibri Real Estate as their preferred CE partners. 
FAQs
What is real estate continuing education?
Continuing Education or CE courses are required for retaining and renewing your real estate license. Colibri offers a range of accredited real estate CE courses and classes in Colorado.
What are the continuing education requirements for real estate in Colorado?
Colorado does not require post-licensing.
How many hours of continuing education are required for Colorado real estate license?
You are required to complete 24 hours of continuing education by your education renewal deadline for your license in Colorado.