Accelerator Real Estate Broker Recruitment
A premier brokerage business deserves a premier growth solution.
Amp up your ability to recruit real estate agents and retain top talent with an Accelerator partnership.
Opportunity awaits your brokerage business
Find the right plan for your business and start recruiting real estate agents with top talent.
For those looking to build credibility through our educational partnership
Primary
Early access to advertise on Colibri Real Estate Marketplace
Self-serve onboarding made simple
BEST FOR GROWTH
For those looking to supercharge their team and their business
Premier
Invites to hosted career events and expos
Includes everything in professional plus:
For those looking to recruit and retain top talent through education
Professional
Enjoy student promotions and discounts on QE and CE sites
Co-marketed website
A custom dashboard to track a single student or an entire class
Access to live video call support while onboarding
Colibri Real Estate Marketplace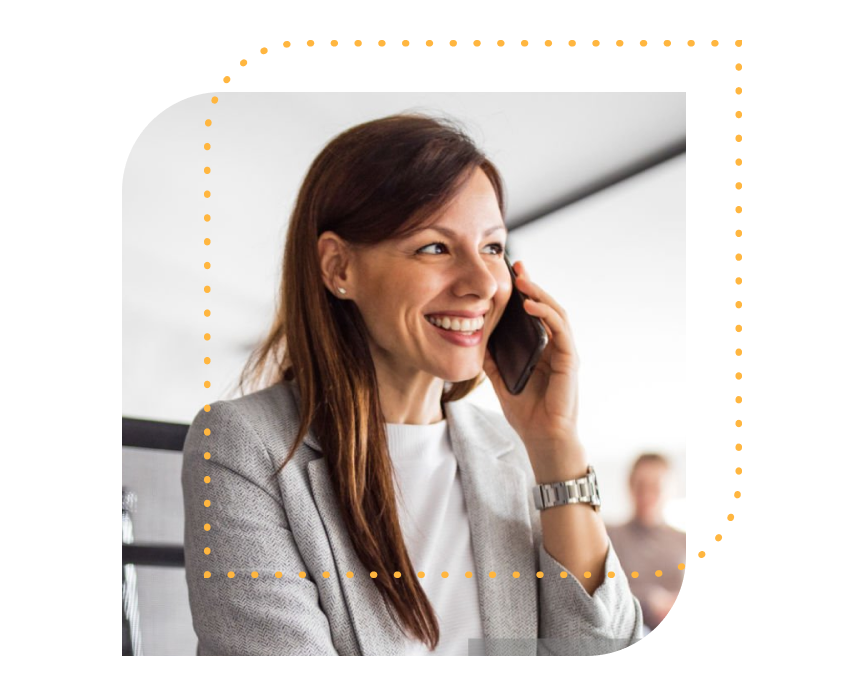 Real estate recruitment just got easier
Talk with your local specialist today