New Jersey Real Estate Continuing Education Online Courses
Prepare for real estate license renewal with convenient courses developed by industry experts.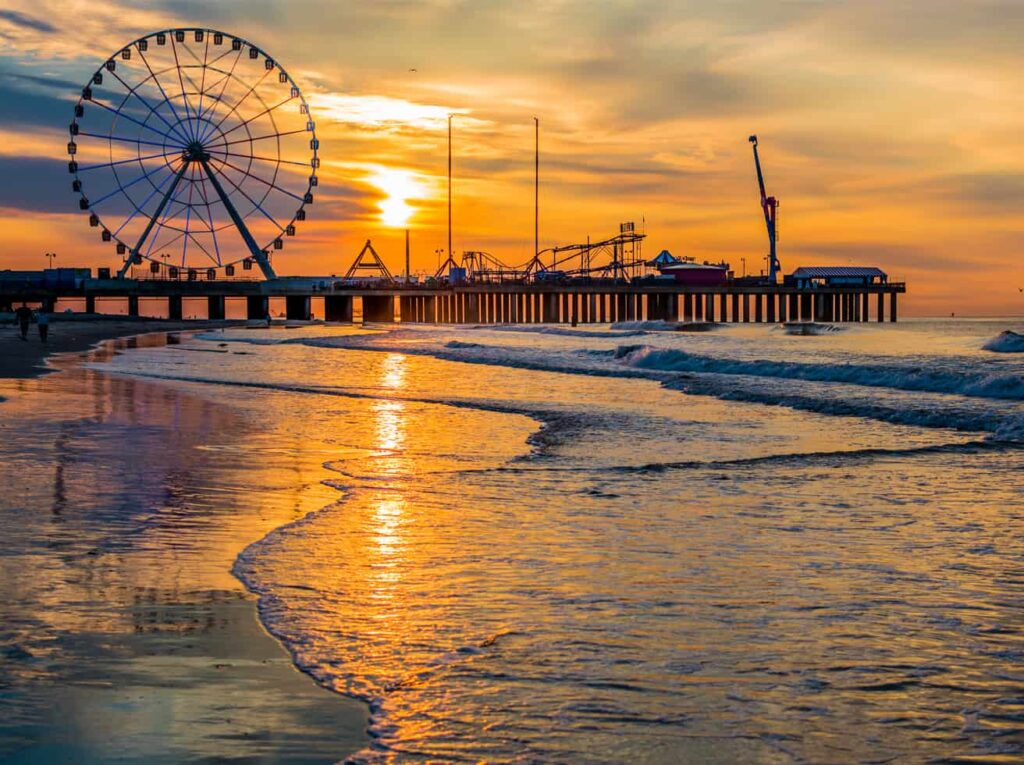 Maintain your license with New Jersey real estate CE. Get what you need, all in one place.
Take hassle-free CE with a real estate school you can trust. Here's how we help:
Explore unrivaled course content, brought to you by decades of expert instruction.
No matter your career stage, we provide education and guidance every step of the way.
Enjoy the most flexible course options in real estate education.
Filter
Reset Filters
No items match the current filtering criteria.
Sorry we couldn't find any matches.
Please try again or browse our full catalog.
Discover why real estate professionals choose Colibri Real Estate as their preferred CE partners.