We're building the future of real estate education
Our Mission
Leading people to achieve more and thrive in their careers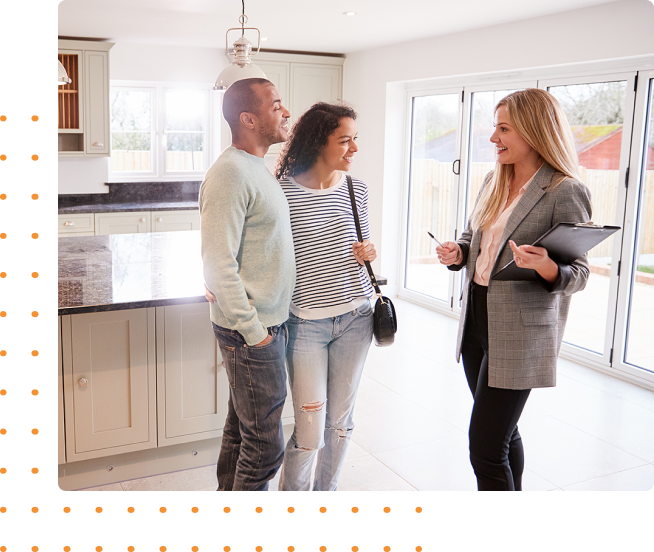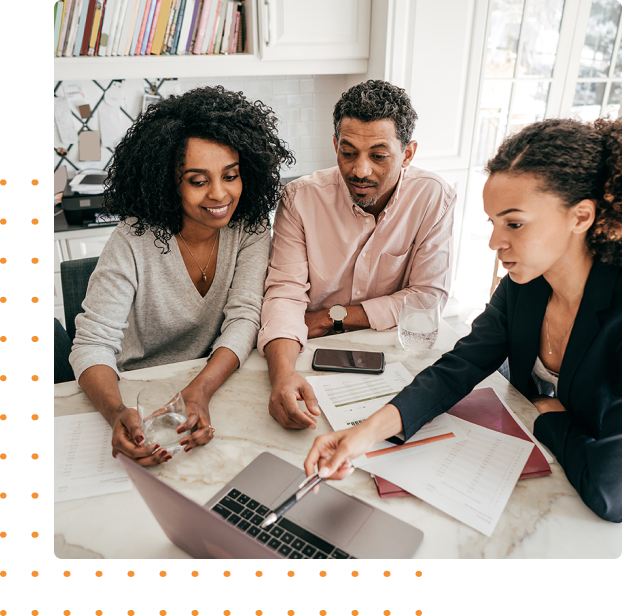 About Us
Colibri Real Estate empowers agents and brokers to start or advance their careers by offering real estate's most comprehensive, flexible learning solutions. As the leading education company for industry professionals, Colibri has helped millions pursue and achieve more in their careers. We've done this by providing custom education solutions and recruitment resources to thousands of brokerages, schools, and other organizations. Our service line, unmatched in the industry, includes comprehensive content and curriculum, expert instructors, and robust classroom resources through our family of real estate schools and innovative online learning platform. Hear directly from our students.
Our Experts & Mentors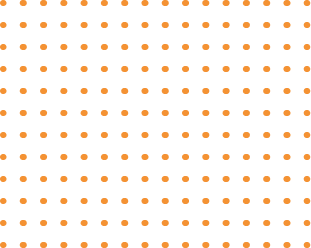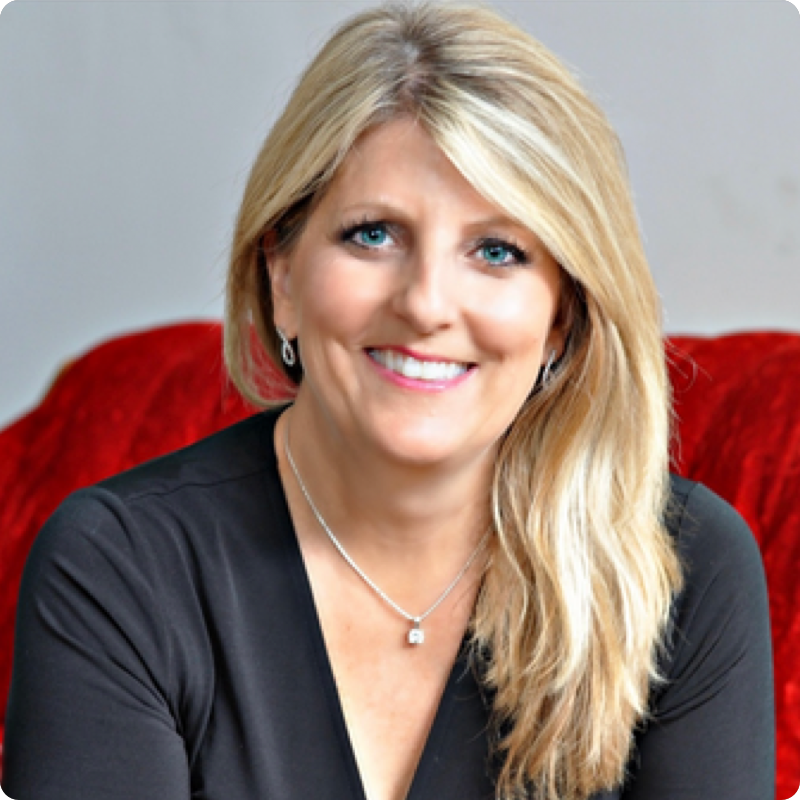 Jennifer Hoff
President of Real Estate

What I love most about mentoring others is the connection and the vulnerability to be better. Individuals that are invested in being mentored have the self-awareness and courage to dig deep, and try new things, while at the same time doing it their way, authentically. I love to be a part of that experience, and see the progress and growth!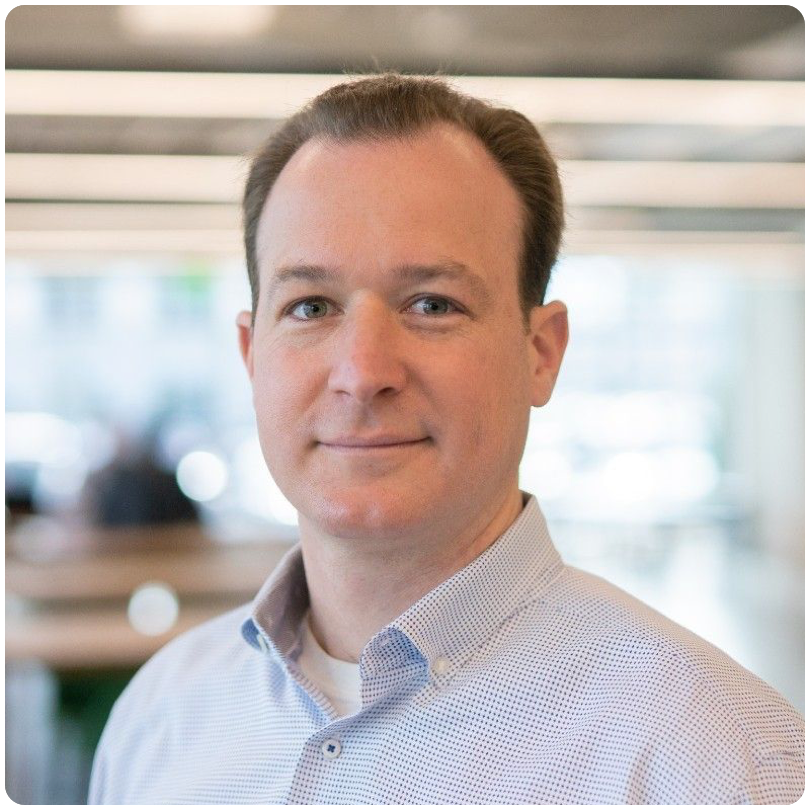 Andrew Robinson
Head of Product Content and Innovation

Every person is different and my experiences don't always line up with the challenges they are facing, so I find the most success helping mentees with inspiration and expanding the scope of their aspirations within a realistic constraint. The one consistent that I see is self-limitation, so unlocking the potential starts with believing in oneself.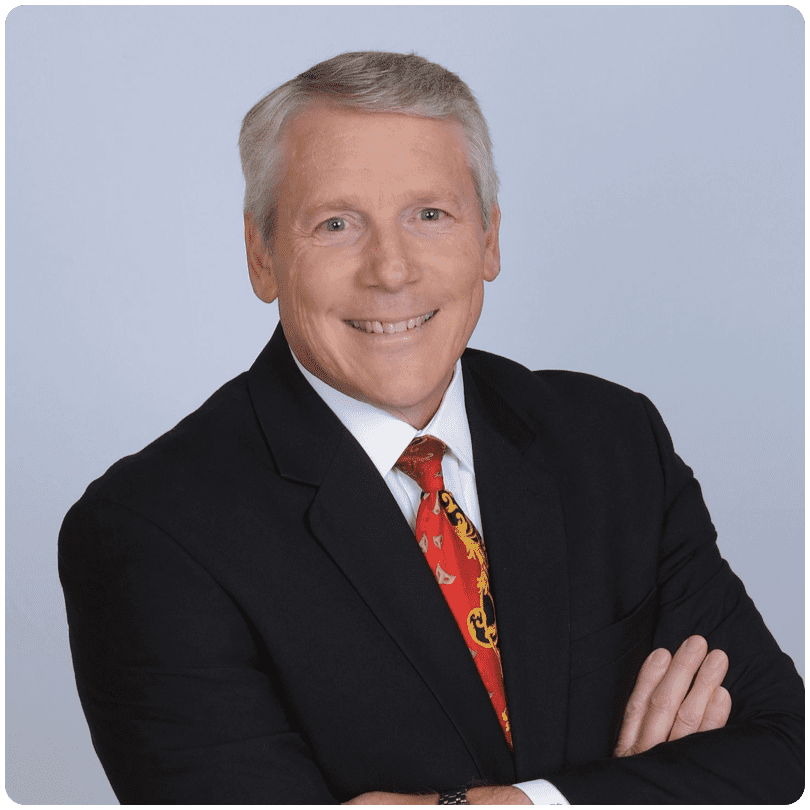 John Wenner
Education Manager

Mentoring is a profound opportunity to make a difference in people's lives. During my 28 years+ in real estate, I've had the opportunity to mentor agents and instructors alike. It's very exciting to see the transformation of a mentee from barely getting it to fully knowing and understanding how to apply techniques, that will change their lives.
Our History
From the beginning, Colibri set out to be a leader in online learning education for licensed professionals.
1998
Valuation & Property Services
Every great story has a start, and for us, 1998 is as big as it gets. This is the year McKissock Learning offered its first online course and quickly became the LARGEST continuing education provider in the appraisal profession.
2007
Real Estate
We add real estate continuing education to our portfolio, allowing us to enrich the careers of over 1 million real estate professionals each year.
2012
Healthcare
Elite CME joins Colibri Group allowing us to expand into the healthcare market.
2013
Real Estate
We welcome Colibri Real Estate into our growing family, adding qualifying education to our real estate educational offerings.
2014
Real Estate
The Institute for Luxury Home Marketing joins our dynamic real estate portfolio and, for the first time, Colibri offers real estate designations.
2016
Financial Services
One small step for Colibri, one giant leap for the financial services market when we announce our acquisition of Securities Training Corporation. Our new footprint allows for our first test preparation product and the addition of the first B2B accounts to our portfolio.
2018
Financial Services
In 2018, we entered the insurance market by adding XCEL Testing Solutions, the leader in test prep for insurance licensing, to our growing financial services family.
2019
Healthcare
We further explore our passion for healthcare and deepen our relationship with nurse practitioners by offering NP exam preparation courses through Fitzgerald Health Education Associates.
2019-2020
Real Estate
Our love for real estate inspired the addition of learning solutions in local markets. Hondros Education Group and Gold Coast Schools join the Colibri family, allowing Colibri to expand education offerings in Ohio, Arizona, and Florida.
2020
Healthcare
2020 sees growth in healthcare with our therapy offerings and the inclusion of enterprise solutions for medical centers with the exciting addition of HomeCEU.
2021
Healthcare
2021 welcomes physicians to our portfolio of learners.
2021
Teacher Education
Teacher education joins the family with the addition of TeachNow, one of the nation's largest technology-centric teacher certification institutions.
2022
Financial Services
OnCourse Learning joins Colibri, building out our portfolio of learning solutions for banking, credit union and mortgage industries.
2022
Accounting
Becker, a global leader in accounting professional education, joins Colibri. Our new footprint offers market-leading products in CPA Exam Review, CMA Exam Review and CPE.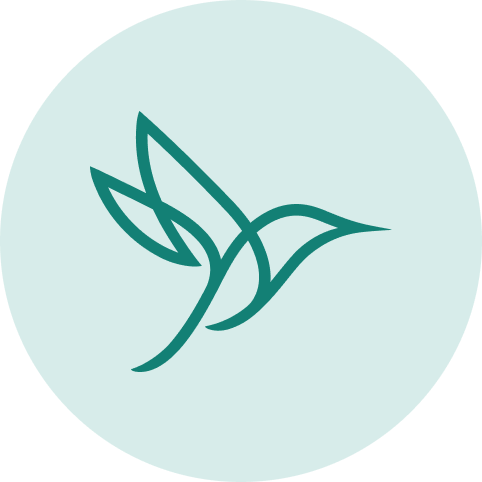 Say Hi to Colibri, Our Hummingbird
Who knew hummingbirds were among the smartest, most powerful and maneuverable of all birds?
We believe the hummingbird is a fitting symbol of the aspiration to achieve more in your career.
Our Family of Brands
More Colibri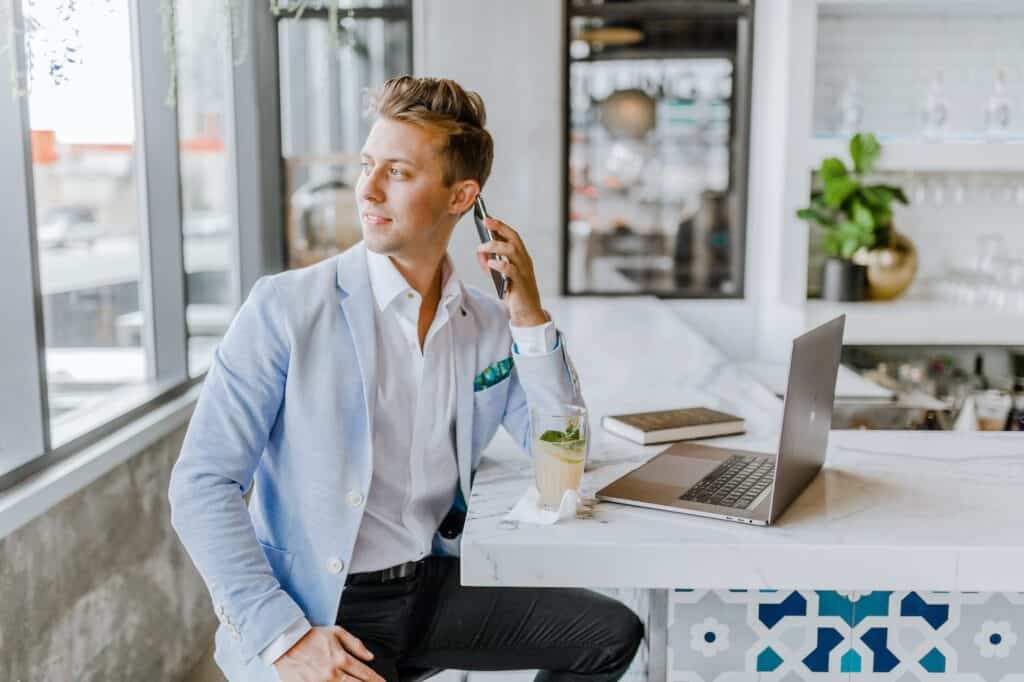 Career Opportunities
Join our vibrant team and help us build the most admired professional learning company in the world.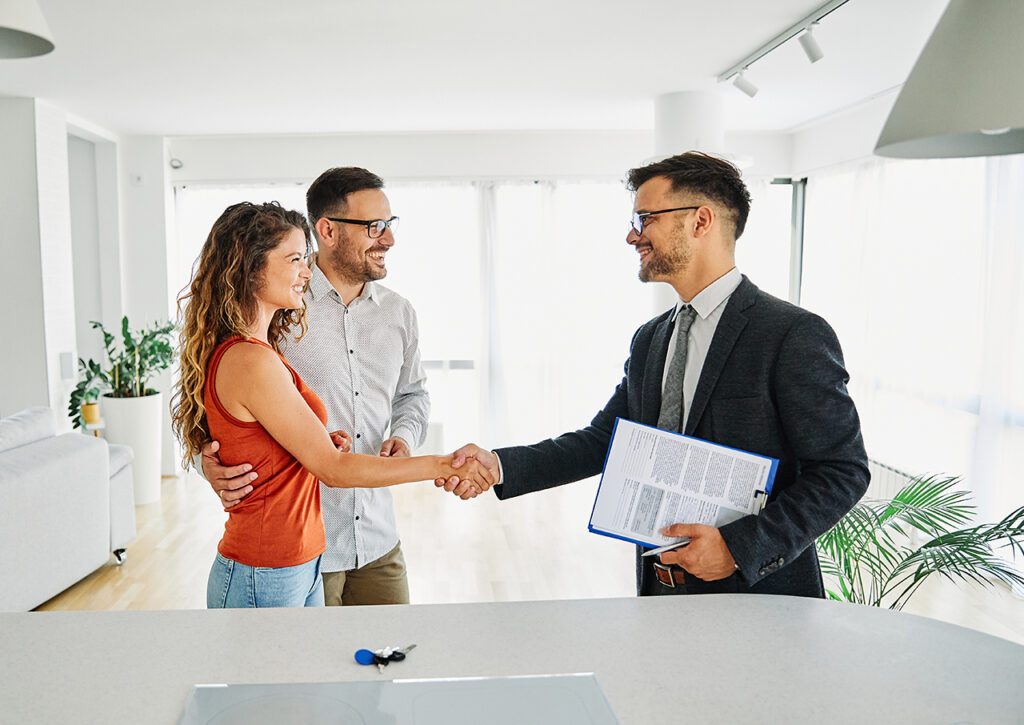 In The News
Curious about the latest developments at Colibri? Check out press releases and news coverage in our newsroom.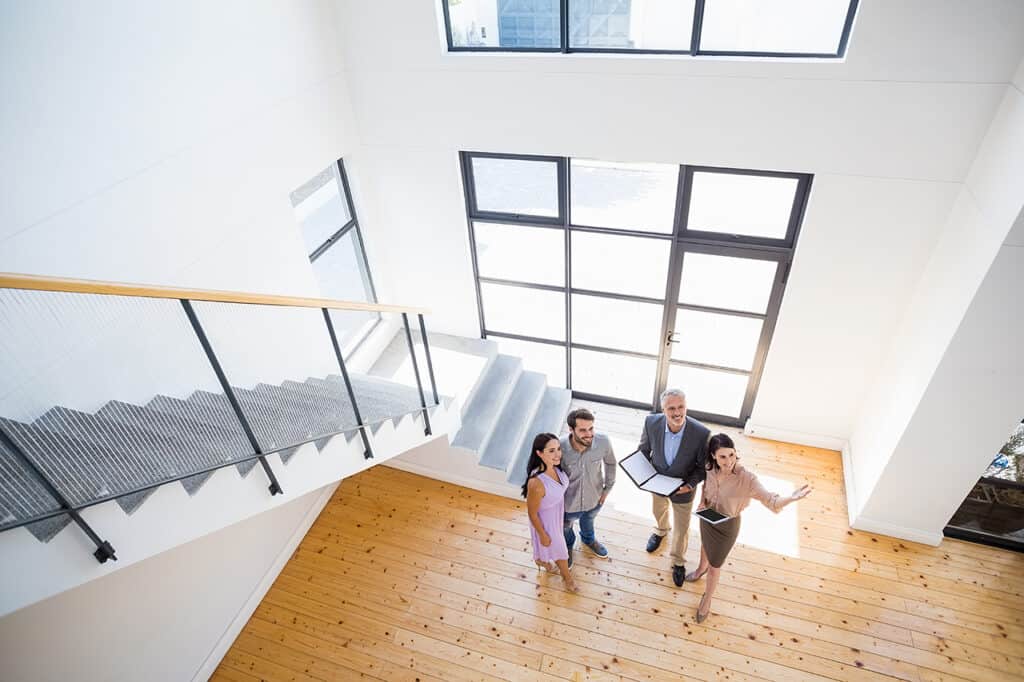 Professions We Serve
Our world-class education and career programs serve professionals across many fields.