Delaware Real Estate Post Licensing Classes
Continue your real estate journey with our sister school, McKissock Learning, when you enroll in real estate post-licensing courses developed by industry experts.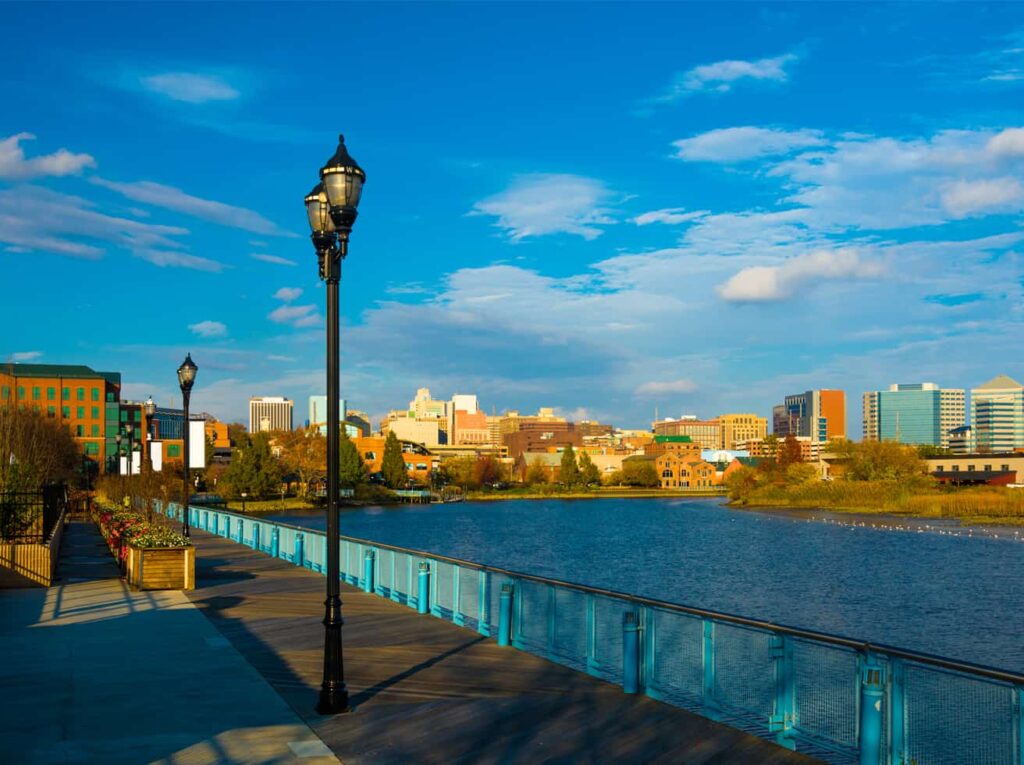 At Colibri Real Estate, teamwork makes your dream work.
Which is why we joined forces with McKissock, a top real estate school — because you deserve the best, and nothing less.

Your success is our No. 1 priority, which is why we provide industry-leading courses, instructors with local expertise, and a pathway to success.
Here's why you can trust McKissock with your Delaware real estate post licensing online:
Take post-licensing courses entirely online — on your own time, at your own speed.
Learn from instructors with local expertise who write and teach all post-licensing courses.
Gain access to additional downloads, videos, learning aids, checklists, and articles.
Instructor assistance: If you have questions or need additional assistance with your course, instructors are available via email to help.
About McKissock Learning:
As an established leader in real estate education, McKissock has served aspiring and seasoned professionals for over 25 years. To support your growth, goals, and overall success, we believe you deserve a holistic approach to education — one that refines your business, provides expert instruction so you're always in good hands, and offers flexible course options for convenient learning. Join thousands of other students who found career success with us.
About our partnership:
McKissock and Colibri Real Estate are members of the Colibri Group family, which provides unmatched career education solutions. Together, we work to ensure Delaware real estate students get exactly what they need to succeed in the industry.