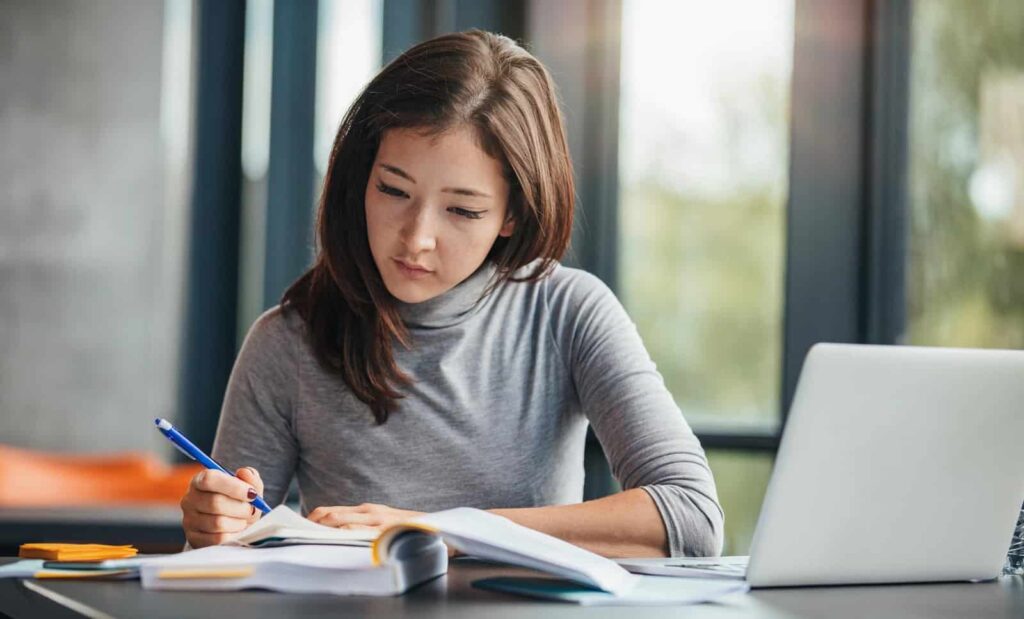 Embarking on a career in real estate can be an exciting prospect, filled with opportunities for growth and success. However, before you can dive into the world of property transactions and listings, you'll need to complete real estate school and obtain your real estate license. One common question that aspiring real estate professionals often ask is, "How long does it take to complete real estate school?" Read on to explore the duration of real estate school and learn more about the time it takes to acquire a real estate license.
How long is real estate school?
Real estate school is the first step in your journey toward becoming a licensed real estate agent. It provides you with the necessary skills and knowledge required to navigate the complexities of the fast-paced real estate industry. The duration of real estate school can vary depending on various factors, such as state requirements and the type of education program you choose. Most states have specific pre-licensing requirements that aspiring agents must fulfill before they can sit for the real estate licensing exam.
Program Options and Time Commitment
The time required to complete real estate school primarily depends on whether you opt for a full-time or a part-time program. It will also depend on whether you are planning to take courses online, or through an in-person program. Regardless of the type of program you choose, your education will cover essential topics such as real estate principles, practices, contracts, financing, and laws and regulations. Some states may have additional coursework or specific elective requirements.
Online Real Estate School
Online real estate school programs offer the convenience of self-paced learning, which is essentially beneficial for individuals with busy schedules or other commitments. Experienced, local real estate instructors can offer insights and guidance about the real estate market in your area, giving you all the benefits of in-person learning, but with 24/7 access to self-paced online learning, to complete your education on your own time. And for those who prefer a more traditional classroom setting, online real estate schools also offer livestreamed, virtual classes led by instructors in real time, from the comfort of your home.
State Requirements and Regulations
It's important to note that the duration of real estate school can also be influenced by state-specific requirements and regulations. Each state has its own set of guidelines that aspiring real estate agents must adhere to. These guidelines include a minimum number of course hours, or specific topics that must be covered.
For instance, in California, aspiring agents must complete 135 hours of state-approved real estate courses. On the other hand, in Texas, the requirement is 180 hours of coursework. It's crucial to research and understand your state's specific requirements before enrolling in a real estate school.
The Process of Obtaining a Realtor's License
Completing real estate school is only part of the journey to becoming a licensed realtor. After successfully finishing your real estate education, you will need to take (and pass!) a state-specific licensing exam. The content and format of the exam can vary between states. It generally consists of both a national and state-specific portion.
Once you pass the licensing exam, you will need to submit an application and any necessary paperwork to your state's regulatory agency. After a thorough review of your application and background check, you will be issued a real estate license. This allows you to legally practice real estate in your market.
The Timeframe for Obtaining a Real Estate License
The time it takes to become a licensed Realtor varies from state to state. Some states have a quick turnaround time, while others may require additional steps or processing time. On average, it can take anywhere from a few weeks to several months to complete the entire process and receive your real estate license.
Keep in mind that obtaining a real estate license is not solely dependent on the duration of real estate school. Factors such as the time taken to study for the exam, the processing time of the regulatory agency, and additional state-specific requirements will also impact your overall time frame.
Real estate school is an essential step on the path to becoming a licensed real estate professional. It can set the foundation for a successful career. Colibri Real Estate School offers highly-rated courses, local and expert instructors, and flexible learning opportunities to teach aspiring agents all the skills necessary to prepare for and pass their exam, along with post-licensing continuing education opportunities. If you're ready to take the first step to your career in real estate, contact us today to learn more and get started.