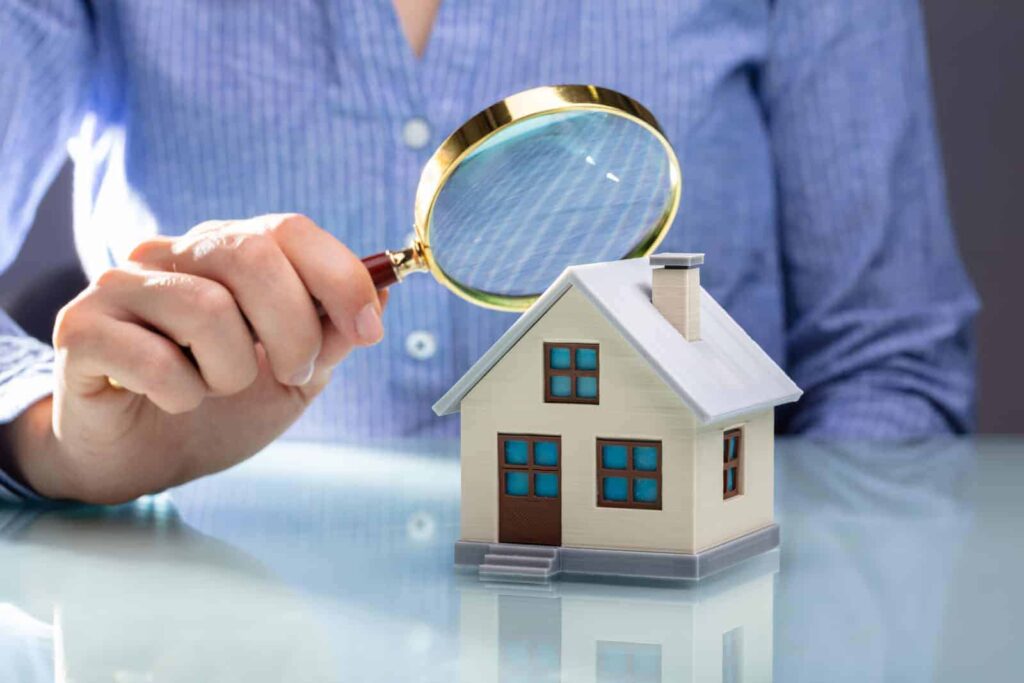 Real estate professionals sometimes have to answer a buyer's questions about appraisal waivers. What are they? What do they mean? Is it a good or bad idea for the home loan applicant to sign one?
If your client is applying for a home loan, signing an appraisal waiver does not mean that the home won't be appraised. The lender will insist on an appraisal, to ensure that they're not lending more money than they can expect to recover if they foreclose on the mortgage.
What is an appraisal waiver?
An appraisal waiver is a document loan applicants sign to tell the lender that they're waving their right to receive the appraisal report at least three days before the loan is consummated. Note that your client is always going to get to see the appraisal report if they're applying for a home loan; it's just a question of whether it's important for them to have that report in hand at least three days before the loan is finalized. Your clients might be advised to sign the waiver if they're under deadline pressure and want to sign off on that loan as soon as possible—for example, if the purchase contract is about to expire—in which case they might not have a problem with getting the appraisal one or two days before consummation. The appraiser still is obliged to deliver the report to you at or before the sign-off.
On the one hand, if your client is going to need some time to go over the appraisal and make sure it's as it should be, it might make sense not to sign the waiver. On the other, if there's an issue with the appraisal, the lender is going to tell your client about it anyway, so if they refuse to sign the waiver and there turn out to be some complications, the closing could be delayed.
Most real estate professionals agree that if it's a refinance transaction, instead of a purchase, it's best not to sign the waiver, even if it means closing a day or two later.
FREE EBOOK: Learn how to overcome any type of market with this free ebook—Market Madness: How to Overcome Challenges of Any Market.
Appraisal waiver letter and appraisal contingencies
In rare cases, a real estate professional might have to draft an appraisal waiver letter. In that case, the letter should include the name of the applicant, the address of the property, and, if applicable, the number of the loan application. It should state that the applicant knows about the right to receive the appraisal report at least three business days before the loan is consummated and that the applicant waives that right. At no time does the applicant waive the right to receive an appraisal report.
Also, an appraisal waiver has nothing to do with waiving the appraisal contingency. Many buyers will insist on an appraisal contingency, which states that they can back out of the deal, or renegotiate it, if the appraisal is lower than expected. For example, if your client is buying an $800,000 property, paying 25 percent down, the loan application will be for 75 percent of the price, or $600,000. But if the appraised value of the property turns out to be $600,000, the bank will only agree to lend them 75 percent of that amount, i.e. $450,000. In that case, they have a choice of increasing their down payment to $350,000, renegotiating the sale price, or looking for a different house. It's usually important to secure that contingency.
Fannie Mae's appraisal waiver program
Do not confuse the appraisal waiver letter with Fannie Mae's appraisal waiver program. That program, for the time being, applies only to refinancing properties, not purchases. The appraisal waiver program is intended to speed the refinancing process, but some observers fear that it could lead to inflated values on refinancings.
The program allows for a property inspection waiver (PIW) that could remove the necessity of appraisal for certain refinance transactions. According to Fannie Mae regulations, a PIW may be considered on one-unit properties (including condos); principal residence, second home, and investment property transactions; limited cash-out refinance transactions up to a 90 percent loan to value or combined loan to value (LTV/CLTV) for principal residences and second homes; up to 75 percent LTV/CLTV for investment properties; cash-out refinance transactions up to a 70 percent LTV/CLTV for principal residences or up to a 60 percent LTV/CLTV for second homes and investment properties. However, purchase transactions and the majority of refinance transactions will not receive a PIW offer and will require an appraisal by a qualified residential appraiser.