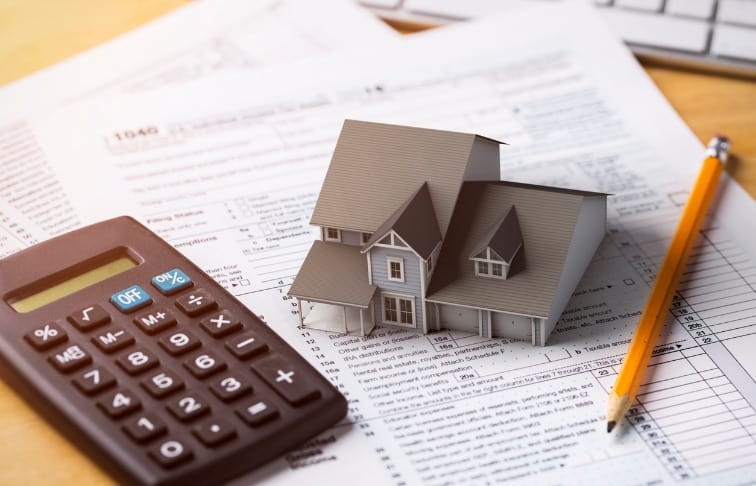 We scour the internet twice a month for the most relevant and cutting-edge news relating to real estate. Our goal is to inspire and elevate industry knowledge. Find the latest roundup below:
Read: Bronx real estate students mean
business
Project Destined is an organization that goes to neighborhoods subjected to gentrification and gives young community members a say in the design of new buildings. Recently, over 60 students in the Bronx participated in a mock competition to design $50 million worth of real estate for their community. After working on their projects for over six months, the teams presented to a panel of judges, including baseball icon Alex Rodriguez and Bronx Borough President Ruben Diaz Jr., in the hopes of winning $25,000 in scholarship money.
Founded by The Carlyle Group, Project Destined was partially founded by FLGA  Real Estate Group partner Fred Greene. Greene was quoted in the article as saying,
"We want to train urban youth to be stakeholders of change in their neighborhoods as opposed to bystanders of change. We are in seven total markets with New York being our largest market. This is our second class in New York. Since September these scholars have been exposed to all aspects of real estate development investment."
FREE Guide: Learn how to earn more with our Real Estate Income Guide.
Watch:
How to Live Mortgage Free with Sarah Beeny
Hosted by English property developer Sarah Beeny, a new show on Netflix showcases people who have gotten creative about not paying mortgages on their homes. Though the offbeat methods might not work for everyone, How to Live Mortgage Free with Sarah Beeny is an entertaining look into the possibilities of manipulating real estate to work with a budget.
The first episode features a home on a reservoir and another on a renovated barge.
Listen: Archispeak podcast
Episode #159
Evan Troxel, Cormac Phalen, and Neal Pann are behind the architecture-focused podcast, Archispeak. The trio gives an authentic glimpse into the life of an architect, delivering large quantities of information in a fun and casual package. The most recent episode, "Scenario Roleplay," focuses on both obtaining a license and being a leader within the field of architecture.
Does this relate to real estate? Of course!
Understanding the daily life and professional hurdles of an architect can only make you a better real estate professional. Give Episode #159 a listen on your commute for a casual conversation about success within the field of architecture.
Follow: Ryan Serhant's team on Instagram
You might be familiar with Million Dollar Listing New York, a highly dramatic and equally entertaining luxury real estate show on Bravo. Ryan Serhant was one of the stars of the show, known for his highly manicured salt and pepper hairstyle and quick sense of humor, and his social media following is true to his persona on the show. You can expect to find the following content on his page:
Real estate advice

Motivational quotes

Snippets from his book, "Sell It Like Serhant"

A look into his daily life, from snapshots of the NYC skyline to pictures of his newborn daughter
If you're looking to find out more about Serhant's real estate team, you can give his official company Instagram page a follow here.
Act: Give back and enrich communities with the National Park Foundation
As someone working in real estate, it can be easy to get wrapped up in daily responsibilities and forget to give back. CSR is important in any industry, but protecting the environment is a great way to give back—especially if you work closely with a community that benefits from having access to a national park. The National Park Foundation is both highly regarded as a nonprofit organization, and claims over 400 national parks preserving 84 million acres of landscape. You can check out their previous work and donate to the cause here.
If the NPF isn't the organization you would prefer to work with, there are countless other ways real estate agents can give back. Once you find one that you feel confident standing behind, you can organize a community fundraiser or simply pool donations at the office to give back and make a difference.
Check out this Forbes article for ten of the top reputable nonprofits.