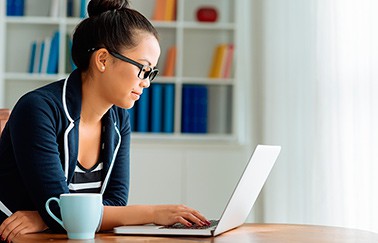 With the fall real estate season ready to ramp up, we've gathered some top market news and agent tips to make this your best season ever. From the latest on mortgage rates to the new breed of real estate agents, from America's best family cities to what you should know about home inspections, we've got the news round-up right here. Read on!
Mortgage rates finally break higher: what you should watch
We knew it was inevitable: Mortgage rates were bound to go up, and they finally have. It might have been just an eighth of a percentage point move north, but it was the biggest leap in two months. What does it mean for the market?
Meet the new breed of real estate agents
Consumer empowerment when it comes to real estate transactions is on the rise thanks to companies such as Zillow that provide aggregated information they can access on their own. What does this mean for real estate agents and the way they conduct business?
America's best cities for raising a family
Forbes has announced its 2016 ranking of America's best cities for raising a family. Did your city make it on this 15-city list that evaluated 100 top U.S. metropolitan areas? And if it did, does it matter? Realty Times weighs in on why this list may be all wrong for you.
Five things to know about home inspections
Home inspections, a necessary part of the real estate buying and selling process, can mean the difference between a deal that closes and one that collapses. Find out what five essentials go into this process.
9 Steps to become a better listener
Good communications skills are important in almost any career, and this is particularly true in real estate. But what about listening skills specifically? Some say agents who are great listeners close more deals and are more productive because they better understand the needs and wants of their clients. Find out how to become a better listener in this article from Success.com.