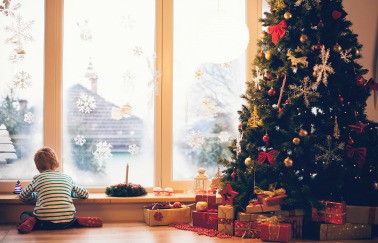 The holidays are upon us, but we've got some news to keep you current with the real estate market. Read on for information on commercial real estate trends to watch and home trends for 2017, as well as what can go wrong when people decide to go FSBO. We wrap it up with a story on the history of the Christmas tree in the United States to get you in the spirit of things! Happy holidays!
5 commercial real estate trends to watch in 2017
The year 2016 was full of surprises, some of which will likely impact commercial real estate in the new year. Forbes lists five commercial real estate trends to keep an eye on in 2017.
Rising rates threaten to complicate 2017 housing outlook
The recent trend toward higher interest rates is eliciting a range of responses in terms of home prices for 2017. From panic to optimism, the upcoming year looks interesting, to say the least.
How America got its first Christmas tree
The holidays are upon us, and Christmas trees shine brightly in millions of home across the United States. Did you ever wonder how the tradition began? RealtyTimes.com's article will put you in the right spirit.