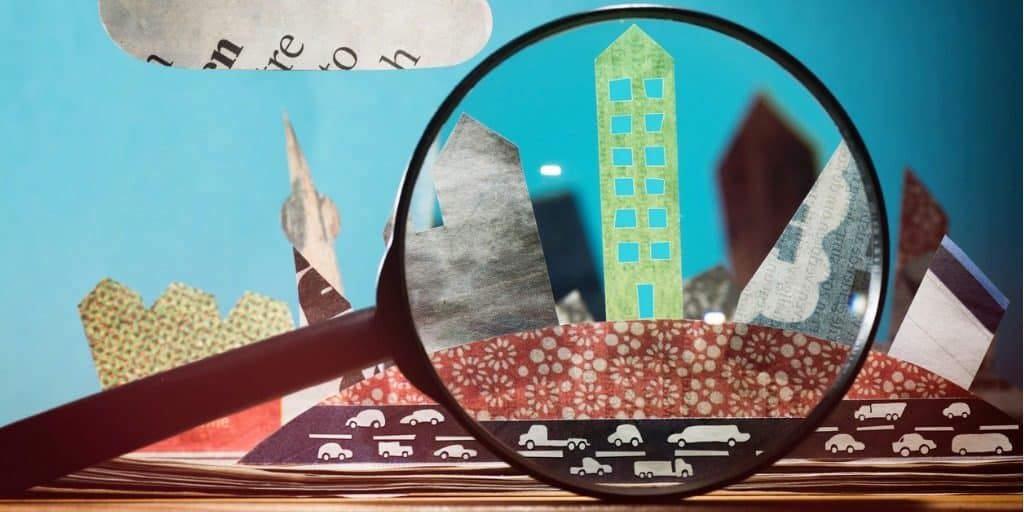 Once a month we go through the best and brightest content available online for real estate professionals. Our goal in doing so is to inform, entertain and encourage further research for our followers. Here are some of the highlights in real estate news from the past 30 days.
Read: Could Compass be the new game-changing platform?
Founded with the intention of bringing "more tech, data and transparency" to real estate, Compass is well on its way to expanding.
Based in New York, Compass is looking to expand to major markets within the U.S. such as New York, Los Angeles, San Francisco, and Atlanta, raising impressive funding to do so. 
Currently working with over 13,000 real estate professionals, their main focus is to make the market more accessible to buyers and sellers alike. They offer assistance with pricing, timing sales, staging properties and maximizing return. Compass is currently on the path to changing the real estate market for the better by using technology to enhance the experience of buying a home.
Watch: Tour this Olympic gold medalist's mansion
Olympic gold medalist Sugar Ray Leonard was named "Boxer of the Decade" in the 1980s. Leonard used his fortune from his boxing career to build an Italian-inspired home, and now it's available for the right buyer. You can take a video tour of the home to see for yourself. 
Anyone interested will have to pay a hefty price for the home, as it's one of the most expensive properties for sale in Los Angeles County. Lush, ivy-covered exteriors, a private tennis court, lofted ceilings, vaulted windows, bedroom views, and a mini-golf course are all features of the home. 
It's so lavish, only a video can accurately display the new level of luxury offered within the gates of the home. The price tag for the Pacific Palisades estate? A mere $52 million.
Listen: Tom Ferry breaks down the science of real estate
Podcasts are a great way to learn while you're doing household chores or commuting to work. Tom Ferry produces a particularly valuable series centered around how to succeed in real estate. Titled The Tom Ferry Podcast Experience, episodes range from social media strategies to persuasions hacks to how to overcome a lack of motivation. 
Self-described as "designed to help you grow, achieve more, earn more and ultimately, fulfill the greatness within you," the episodes are positive and inspiring for listeners. Whether you're a real estate agent, prospective buyer or simply interested in improving your work ethic, this podcast can help you get in the mindset to succeed. 
Follow: Andrew Tyree Clinkscale on Instagram
The star of new real estate series Love & Listings on VH1, Andrew Tyree Clinkscale is a charismatic real estate agent and entrepreneur. The "golden boy of real estate" is a top agent in Beverly Hills, but he hasn't always been on top. After growing up in the foster care system, Clinkscale experienced homelessness before finding success as a real estate agent. His story is inspiring, proving that your work ethic can get you anywhere in life. Follow him on Instagram to keep up with his adventures in love, real estate and his rise to the top of the industry. 
Act: Get ready for back to school
It's that time of year again! Back to school festivities are fun for parents and students alike and they can also be an important opportunity for real estate agents to connect with the larger community. 
If you've been looking for a way to become a trusted name and key community resource, the back to school season offers many opportunities to do so. 
Take action by throwing a fundraiser or event that connects you to your community. Consider participating in a school supplies drive or a fundraiser that helps children buy back to school clothes.
If you're an agent with a focus on family homes, back to school is an especially important time to reach out to clients. Check-in with your clients by sending a simple text or email, letting them know you're thinking about them during this busy time. It's good to show how much you care.