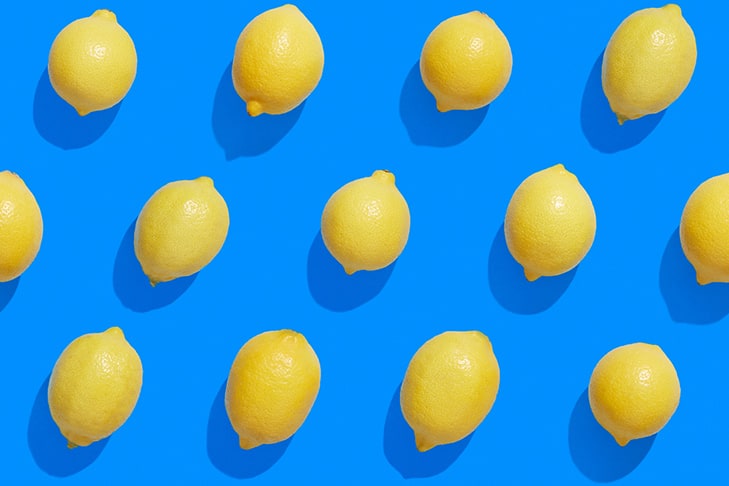 You've made it through another week and here we are with our bi-monthly roundup of real estate links for you. Twice a month we scour the internet for the best real estate related things to read, listen to, watch, follow and actions you can take.
What's currently on our minds? Here's what we found this time.
Read: 5 Early signs a market is going sour
Do you know how to tell if your market is about turn? There are some telltale signs that your market is beginning to head in the wrong direction, but if you aren't keeping your eye open for them you might miss them. Read this post if you want to know what you should be paying attention to if you're trying to predict a downturn.
Follow your passion! Start your career in real estate now with our FREE Career Switch Kit.
Listen: Why you don't have a lead generation problem
The Real Estate Strategy Lab with Jeff Coga releases new podcasts every Wednesday. This week's goes into "why you don't have a lead generation problem" and how you can change the way you market with big data. Not only does he have a whole podcast for you, but slides to go along with it.
Watch: How one guy made $136,474.43 in 30 days as a real estate agent
Graham Stephen has some inspiration for you if you feel like it's impossible to make money in real estate. His money-making advice can be applied to any business, not just real estate. In 13 minutes he breaks down his income and shows you how he was able to achieve such a high income across the month. Check out the video here.
Follow: An expert on increasing profits with online marketing tools
Amy Chorew, the vice president of platform development at Better Homes and Gardens Real Estate is our recommended Twitter follow this week. She's always posting helpful advice on her Twitter that relates to online marketing. Go head over to her profile to see what reading you should be catching up on!  
Act: Father's Day is next weekend
Have you made any plans to honor your clients who are dads? Do you know any new dads who you want to send a special congratulations to this Father's Day? Now's the time to be planning out any ways you want to recognize dads in your community or who are your clients.