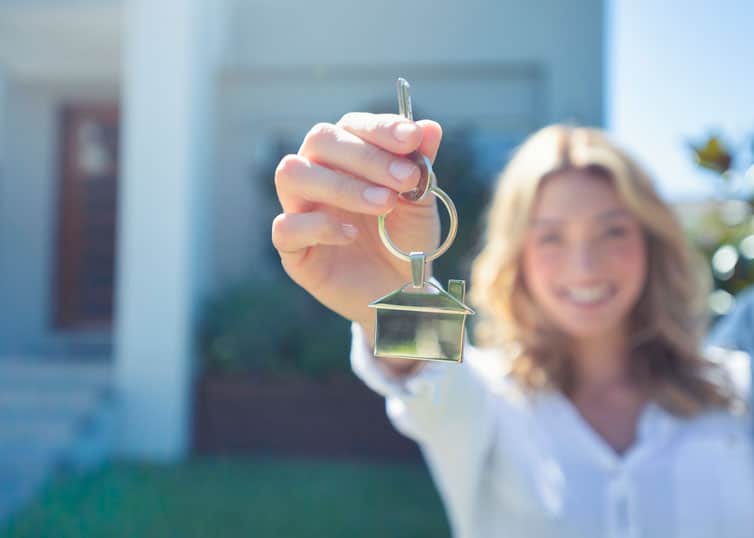 RISMedia and Colibri Real Estate are teaming up to bring you a special webinar, hosted by real estate coach Darryl Davis, to answer the question, "Is Now the Time to Become a Real Estate Agent?" Join us for this FREE webinar on Thursday, June 25, 2020 to learn why now—even in the midst of a shaky economy—a real estate career has never made better sense.
In just three months, COVID-19 dismantled the American workforce, leaving millions of lost jobs in its wake. If yours was among them, the question "What now?" is never far from your mind.
Even though industries across the nation have seen better days, the real estate space is still thriving. And more than ever, unemployed Americans could use the boost. If COVID-19 left you out of work and tight-of-pocket, there's still hope. New, lucrative career opportunities are in your future.
Join us Thursday, June 25, 2020 at 12:00 EST to learn more about your next big adventure—and a fresh start. Claim your seat today.
About Darryl Davis
As a 25-year real estate veteran, Darryl Davis motivates and inspires people just like you. As a longtime speaker and coach, Darryl encourages a balance of meaningful work and a happy life in current and future real estate professionals. He is also a published author and regular keynote speaker.
About RISMedia
RISMedia is the real estate industry's leading source for news, trends, and insights. Whether through RISMedia's premier magazine, "Real Estate," their online news presence, or their daily newsletters, real estate professionals are guaranteed timely, valuable information.