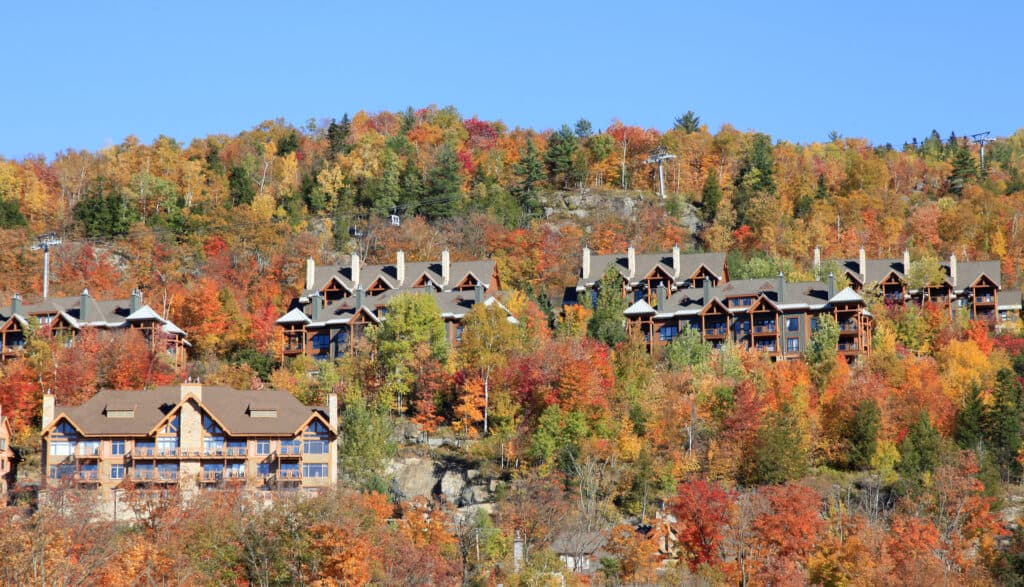 The last year and a half has been anything but predictable, yet as we enter fall and winter, we may start to see hints of the typical, seasonal slow-down we're used to in the real estate market — but not necessarily because people are focusing on back-to-school schedules or sports, as usual.
This slight slow-down comes after nearly eighteen months of record-high home sales, skyrocketing home prices, and historically low mortgage rates. According to a recent article from Realtor.com, which quotes a 2% drop in existing-home sales reported by the National Association of Realtors (NAR) towards the end of the summer, the slow-down may have more to do with potential buyers waiting for better prices and more inventory than anything else.
In fact, according to Lawrence Yun, chief economist for the National Association of Realtors, buyers are still out searching — they've just curbed their buying.
Overall, though, the article reports that inventory is up 16% and price appreciation has slowed by approximately half the rate it was rising during peak months, which means hesitant buyers may soon get the prices and options they're holding out for.
Even though it seems that the market has cooled off for the moment, here's why it's good news for real estate agents and their clients.
Listings and Open Houses May Attract More Serious Prospects
In the spring and summer months when the market (and the weather) is typically hotter, available listings and open houses can sometimes attract curious neighbors, tourists, and other less serious prospects who are "just looking" — because they can.
This is especially true in hot spots for summer vacation homes, such as coastal areas or even some big cities. The "just looking" crowd became even more common over the last eighteen months as more people reevaluated their living situation in response to the pandemic, had more freedom to travel, and the option to work from home became more commonplace.
Over the next few months, however, it seems that sellers can expect more serious prospects who know what they want and how much they're willing to pay for it. Listing agents should keep in mind that although accurate pricing is always essential, it's more important now to look at local trends and to be sure that listings reflect what's successfully selling.
It's a Great Time to Re-Engage Buyer Leads
If you primarily work with buyers and didn't have much inventory to show them over the last year and a half, sharing your insights about the early Fall NAR report with your email list, social media following, or one on one over the phone with warmer leads can be a great way to break the ice and restart the conversation.
Consider letting them know that while they may not find their dream home overnight, inventory is beginning to increase and prices are starting to level out — and it may be a good idea to take advantage of this momentary lull before other prospective buyers jump on the opportunity.