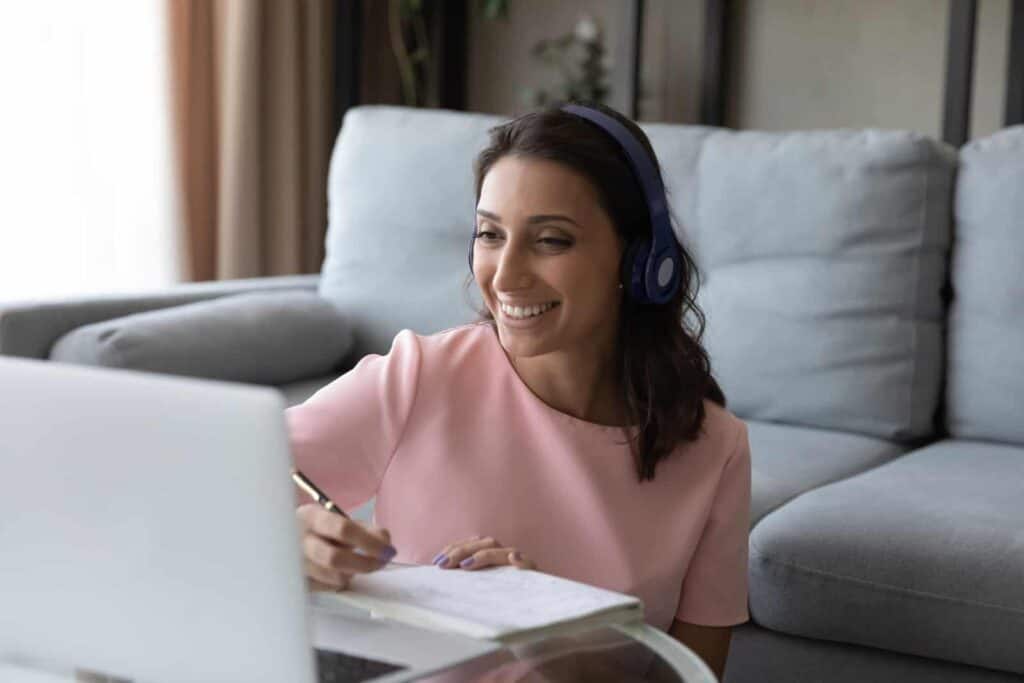 As the leading provider of real estate learning solutions nationwide, Colibri Real Estate is pleased to announce the release of new online pre-licensing courses for aspiring real estate agents in Michigan and Massachusetts.
"We are here to provide education and guidance for real estate professionals every step of their career, and we want preparing to get a license to be a positive experience when getting started in real estate," said Jennifer Dixson Hoff, General Manager – Professional Portfolio and Partnerships, Colibri Real Estate. "With our new courses, we are excited to provide a more engaging, highly visual learning experience so that learners will have more active and productive interactions with the material and, ultimately, will walk away with greater confidence in what they need to know to successfully begin their career in real estate."
Colibri Real Estate online pre-licensing courses offer flexibility and convenience for aspiring agents to learn at their own pace.
New Online Pre-Licensing Course Material
New material in the online pre-licensing courses will include the following:
Discrete, easily digestible 25-minute lessons
More real-world examples, including Tips from an Agent, scenarios, and In Practice examples
Short videos, particularly to help with complex concepts
Chapter video summaries for easy review
Updated photography to bring the content to life and sustain attention
Icons to quickly identify and categorize content
Flashcards and other activities that help each learner identify whether they understand or need to review course content
"When we redesigned these courses, we started by changing our definition of a lesson," said Andrew Robinson, Head of Product, Content, and Innovation, Colibri Real Estate. "The reality is that people learn faster than ever but also disengage quickly and need prompts and visual elements to keep them tuned in to learning concepts. Whether you are a visual learner, an auditory learner, a hands-on learner or a combination of them all, our new pre-licensing courses take a fresh look at online learning and make our real estate courses more compelling and effective. We look forward to rolling these courses out in more states in the coming months."
For more information and to enroll in Michigan real estate pre-licensing courses, go to: Michigan Real Estate License Courses – Colibri Real Estate School
For more information and to enroll in Massachusetts real estate pre-licensing courses, go to: Massachusetts Real Estate License Courses – Colibri Real Estate School