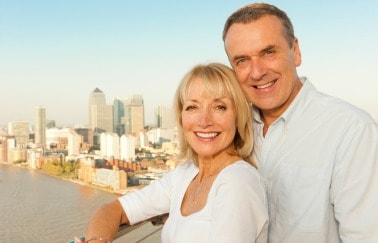 Hot weather is hitting much of the country, so if some time at the pool is part of your weekend plan, we've got some good reads for you to take along. Developers are staying busy as buyers move to cities. Paint color is more important than you think, and it can mean a higher sales price for homes. Pre-listing inspections can make the sales transaction go more smoothly—and quickly. What would repeal of Dodd-Frank mean for the market? Finally, check out a former NFL quarterback's mansion, listed for sale.
Thinking about a career in real estate? Download our free guide "Is a Real Estate Career Right for You?"
Developers busy as buyers move to cities
Empty-nesters and Millennials alike are eschewing the suburbs to go to the city, which is creating a multifamily housing boom in this country's major urban areas. The continued growth has some leading economists worried about overdevelopment.
Study says this paint color increases a home's selling price
Most of us have known for a while that the color of paint on our walls can affect mood, concentration, and performance. But studies are now showing that the color of our walls can impact a home's selling price.
Speed along the real estate transaction with a pre-listing home inspection
A competitive real estate market means that buyers and sellers are always on the lookout for ways to close the deal with more efficiency. A pre-listing inspection might be just the ticket to closing the deal more quickly.
Is the repeal of Dodd-Frank closer than we think?
With the approval of the Financial Choice Act, President Trump is poised to repeal Dodd-Frank. NPR's Steve Inskeep discusses the potential ramifications on the real estate industry.
Which NFL quarterback had this week's most popular home?
Leave it to an NFL passer to pass other homes in terms of clicks on this real estate website. You can check out Jay Cutler's Illinois mansion here.