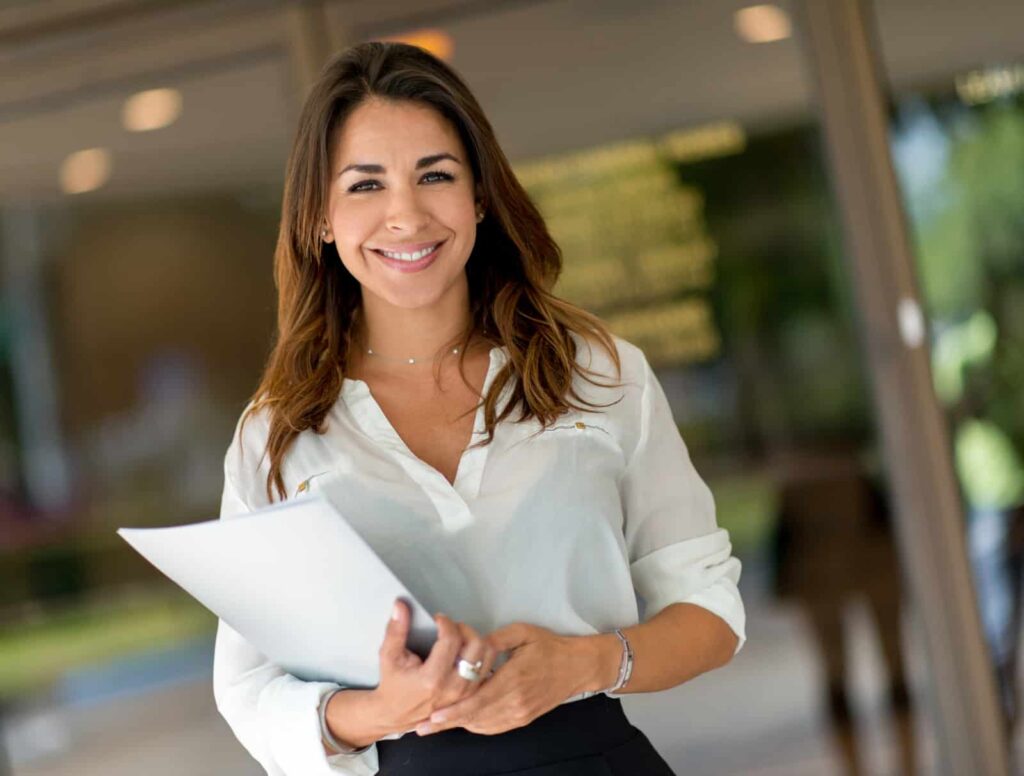 Real estate certifications and designations are one way that agents and brokers can set themselves apart from the competition in specific niches that they represent. There are many different areas to gain an advantage over your competitors and organizations that offer the programs. This article will cover the top certifications for 2020 that will make you stand out amongst the crowd in today's various real estate markets.
Top Real Estate Certifications and Designations of 2020
For Experienced Real Estate Agents
The top designation for real estate agents that work mostly within the residential luxury market is the CLHMS Designation – Certified Luxury Home Marketing Specialist. This designation will supply any agent with the tools needed to win luxury listings and network with other members and international clients.
Research shows that the CLHMS has the best return on investment, allowing the agent to receive the most commission income compared to any other certification or designation obtained. An agent wanting to get this designation must become a member of the Institute for Luxury Home Marketing and complete a luxury marketing course. Additional information regarding full certification requirements can be found by visiting the Institute for Luxury Home Marketing website.
For Brokers
The most respected certification in real estate is the Certified Real Estate Brokerage Manager or CRB. This certification is for experienced agents that want to raise the bar in their expertise and knowledge in real estate. According to NAR, only 3% of REALTORS have met the designation's advanced eligibility and training requirements to obtain the certification.
Although obtaining a brokers license is not a requirement to get this certification, having at least one year of verifiable real estate management experience is. You don't have to be the entire office manager; several different positions will fulfill the requirement. For a full list of details and costs, follow the link here.
FREE GUIDE: Accelerate your rise to the top of your market with this free ebook, Trick of the Trade: Advice for New Real Estate Agents.
For Second-Home Specialists
The best certification to keep up with investment and resort properties is the Resort & Second-Home Property Specialist – RSPS. This certification is best for real estate agents that work with the niche of property management, resort communities, and retirement homes. The course covers training in specialty areas covering investment, marketing, and managing resort or investment properties. More information regarding the specifics on this certification is available here.
For the Environmentally Conscious
The most innovative and energy-related designation is the NAR Green Designation. There is a required two day "green" course that educates agents on topics such as remodeling, renovating, new home construction in addition to representation of resource-efficient homes.
Having this type of skillset will allow any agent to handle an energy efficiency transaction for a buyer or seller with the confidence and experience needed to be a great resource. You must pass an exam with a score of 80% or more after taking the course and become a member of the Green Resource Council. More details regarding all requirements and costs can be found in the Green Designation section on the NAR website.
For Fair Housing and Diversification Specialists
Working in real estate means you have to learn how to communicate with various personality styles and cultures. The best certification to help with this is the At Home With Diversity Certification. Obtaining this certification is an educational opportunity to learn how to work with the everchanging face of real estate and diverse communities within it. It also covers essential topics, such as cultural differences and fair housing. Like many other courses, this course can be used as continuing education, which is required to keep a real estate license active.
Choosing What's Right For You
There are many more certifications and designations that give real estate agents the edge over the competition in their market. Picking the one that best suits your area of expertise will show your commitment to your career, clients, and eagerness to expand your knowledge. For a full list of programs and details regarding designations vs. certifications, visit the National Association of Realtors Center for Realtor Development.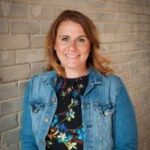 About the Author: Brooke Tanner is a Colibri Real Estate alum and real estate agent at Coldwell Banker Schmidt in West Michigan with over 20 years of customer service experience. She strives to be the best resource and trusted advisor for all buyers and sellers by staying on top of industry changes and trends.