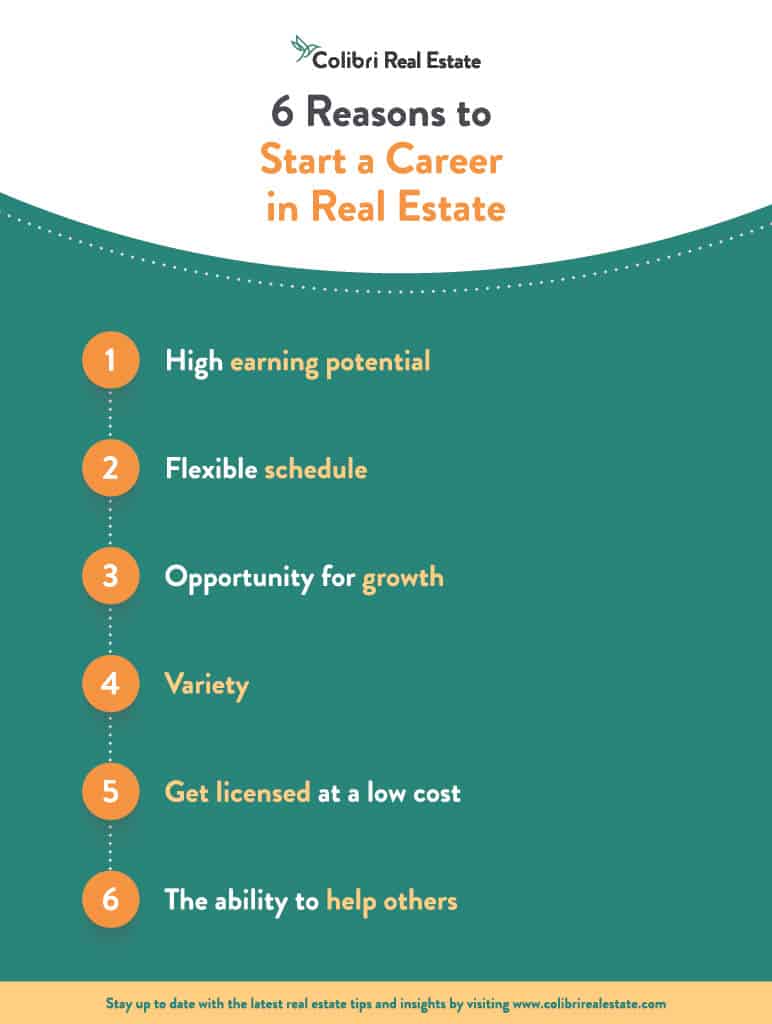 Real estate is one of the most lucrative and exciting career choices out there today. Not only can it offer high earning potential, but it also comes with a great deal of flexibility and autonomy. If you're looking to make a career change or considering a new path, here are five reasons to get into real estate. Also be sure to check out our interview with John Wenner, real estate instructor and RISMedia Newsmaker of the Year.
High earning potential
One of the biggest advantages to getting into real estate is the earning potential. As a real estate agent, you have the opportunity to make a lot of money in a short amount of time. With each sale, you earn a commission, and if you're a successful agent, those commissions can add up quickly. Additionally, there are many opportunities for growth and advancement within the industry, from becoming a broker to starting your own agency.
Flexible schedule
If you're someone who values independence and autonomy in your work, then real estate may be the perfect career choice for you. As an agent, you have the ability to work from home or set flexible hours that work for you and your clients. This can be especially beneficial for those with families or other obligations that require a more flexible schedule.
Opportunity for Growth
Real estate offers plenty of potential for career growth. This includes opportunities to become a broker or open your own real estate business. This can provide a new challenge and sense of fulfillment for anyone currently experiencing added stress or burnout.
Variety
Working in real estate means every day is different. Whether you're helping a family find their first home, working with a developer to sell a new property, or negotiating a commercial lease, there is always something new and exciting happening in the industry. This variety can help keep your work fresh and interesting. It also provides ample opportunities to learn and grow as a professional.
Get Licensed at a Low Cost
Compared to other expensive and lengthy educational pursuits, learning the ropes of the real estate profession is low cost. You
don't have to take on a massive student loan debt to get in the game. Obtaining your real estate license can also be done in a fairly short amount of time. This allows you to get up and running quickly.
Helping Others
As an agent, you'll have the pleasure of working with a diverse array of people. This includes couples just starting out, business professionals, retirees, people living in the city, those looking for an escape from it all, and everyone in between. Rest assured, you'll experience a range of personalities and lifestyles as part of your job.
Start a Career You Love
A career in real estate gives you an opportunity to be your own boss, have better work-life balance, and help others. Get started today by exploring our pre-licensing courses through Colibri Real Estate. With flexible learning options to fit every lifestyle, we have what you need to get started on the path to a career you love. Contact our team to get started.