Mississippi Real Estate License Requirements
How To Get Your Real Estate License In Mississippi
Do you want to become a real estate agent and get your Mississippi Real Estate License? Colibri Real Estate has taught thousands of aspiring real estate agents in Mississippi, and we make it easy for you to get up to speed on the Mississippi real estate license requirements.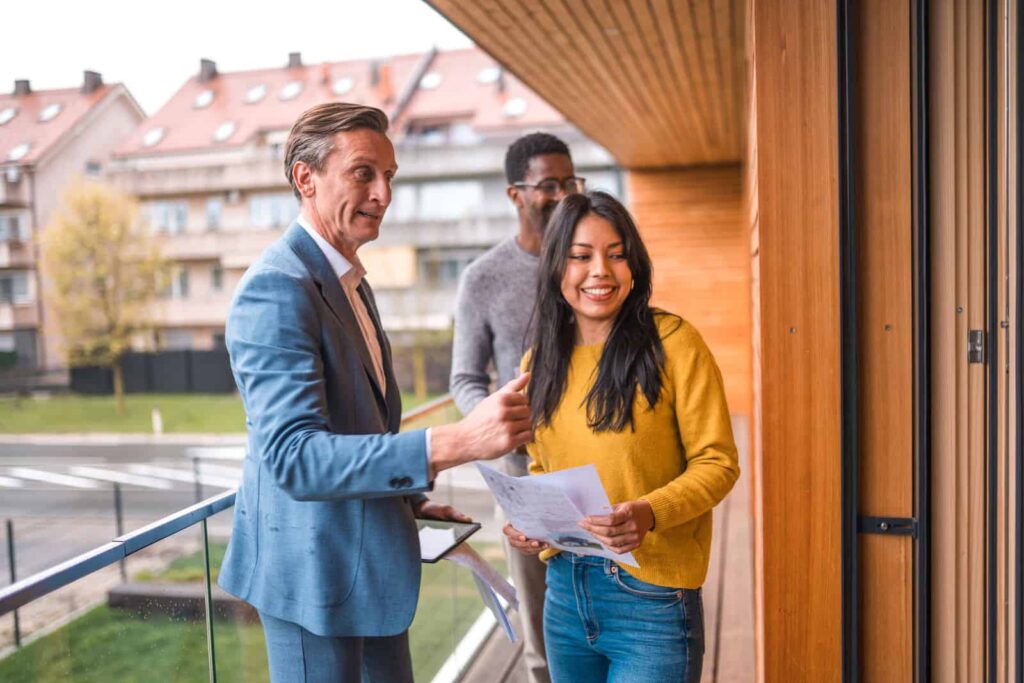 Salesperson Pre-Licensing
How To Get Your Real Estate Salesperson License In Mississippi
Mississippi State Required Pre-licensing Hours: 60 hours
Colibri Real Estate Mississippi Course Hours Offered: 60 hours
---
Step 1. Meet Mississippi real estate license requirements as outlined by the Mississippi Real Estate Commission website:
Be at least 18 years old
Be a resident of Mississippi when completing the application
Step 2. Complete an approved 60-hour Mississippi real estate pre-license course.
Step 3. Obtain sponsorship from a Mississippi real estate broker.
Step 4. Apply for your Mississippi license.
Step 5. Successfully pass the real estate licensing examination by earning a score of 70% or higher on the general portion of the exam and a score of 75% or higher on the state portion of the exam.
Step 6. Complete an approved 30-hour post license course.
How long does it take to get a Mississippi real estate license?
It varies per person on how long it takes to get a Mississippi real estate license depending on the pace in which you complete the 60 hours of pre-licensing coursework and pass your licensing examination, the time it takes you to find a sponsoring broker, complete the application process and post-license course, and application processing times.
What kind of information will I learn to help me get a real estate license in Mississippi?
All Colibri Real Estate courses are approved by the Mississippi Real Estate Commission. Once completed, you are eligible to sit for the Mississippi Real Estate License Exam.
Per Colibri Real Estate policy, the 60-hour pre-license coursework for salespersons must be completed within six (6) months of the start date. The start date for distance education courses is the date the course material is first accessed and the end date is when all required documentation is submitted to the provider. Colibri Real Estate' pre-licensing coursework will take you through all the subjects mandated by the Mississippi Real Estate Commission, and includes instruction in real estate law, types of interest and ownership in real estate, home ownership, legal descriptions, titles, liens, taxes, encumbrances, listing advertising, appraisal, finance, closings, and professional code of ethics.
VIEW COURSES AND PACKAGES
How do I submit my Mississippi Salesperson application?
In order to apply for licensure you must complete the application and return it to the Commission. A certificate of completion of the education requirements and proper fee must accompany the application. Two photographs (front and profile views) should be attached to the application. After the application has been approved, you will receive a letter of approval from the commission.
In order to become a licensed Mississippi real estate salesperson, you must be sponsored by a licensed Mississippi broker. Learn more about finding a sponsoring broker.
How do I take the Mississippi Salesperson licensing examination?
The salesperson examination must be registered and taken through PSI. Upon approval of eligibility, you will be responsible for contacting PSI to schedule an appointment to take the examination.
You may sit for the state portion of the examination only twice during the 2 months immediately following the approval of your application. If you fail to schedule any exams during the 2 month time period, if you schedule exam dates and fail to appear, or if you fail to pass both portions of the examination during the two month time period following the approval of your application, you must re-apply to the Commission to establish eligibility.
If you pass the state portion of the exam but fail the national portion, you may continue to take the national portion on an unlimited basis within the two (2) months following the date that your application was approved. If the state portion of the exam is failed twice, you may re-apply to the Commission after a waiting period of three (3) months has passed. Both state and national portions must be passed in the same two (2) month eligibility period.
Does Mississippi require post-licensing education?
All newly licensed salespersons issued a temporary license are required to complete a 30-hour post-licence course within twelve (12) months. The 12-month period begins on the first day of the month following issuance of the temporary license and concludes on the last day of the twelfth month.
Enroll in Colibri Real Estate's Mississippi 30-hour post-license course today!
VIEW POST-LICENSE EDUCATION
Regulatory Notes:
Students cannot receive credit for completing more than 8 hours in a course per day. Following this restriction, students are not allowed to complete a course in less than 8 days, therefore, the first attempt at the course final examination is not accessible until at least the 8th day after starting the course (provided the student has completed all units and unit quizzes).
Obtaining Certificate of Course Completion: Upon completion of the course, Colibri Real Estate will provide you an electronic certificate of completion in your account dashboard. You will need to submit your certificate of completion with your salesperson application. Course completion dates are recorded using Central Standard Time, therefore that will be the time reflected on your certificate.
Roster: Rosters for post-license course completions are sent weekly on Wednesdays. We send copies of completion certificates issued from the previous Wednesday through Tuesday for post-license course completions only.
Roster Sent: Every 7 days
Mississippi Real Estate Commission
Website: https://www.mrec.ms.gov/
Phone: 601-321-6970
Fax: 601-321-6955
Address: LeFleur's Bluff Tower, Suite 300, 4780 I-55 North, Jackson, MS 39211
Read More
Good to Know
The information provided is a summary of the minimum requirements set forth by the Mississippi Real Estate Commission. For a more detailed requirements breakdown, please see the board's site.
If you hold Real Estate licenses in multiple states, please make sure to check each state's requirements.
Note: This license renewal information is provided as a convenience only and is subject to change at any time. It's ultimately the responsibility of the licensee to be sure that he or she is meeting all requirements for each license and corresponding renewal period.