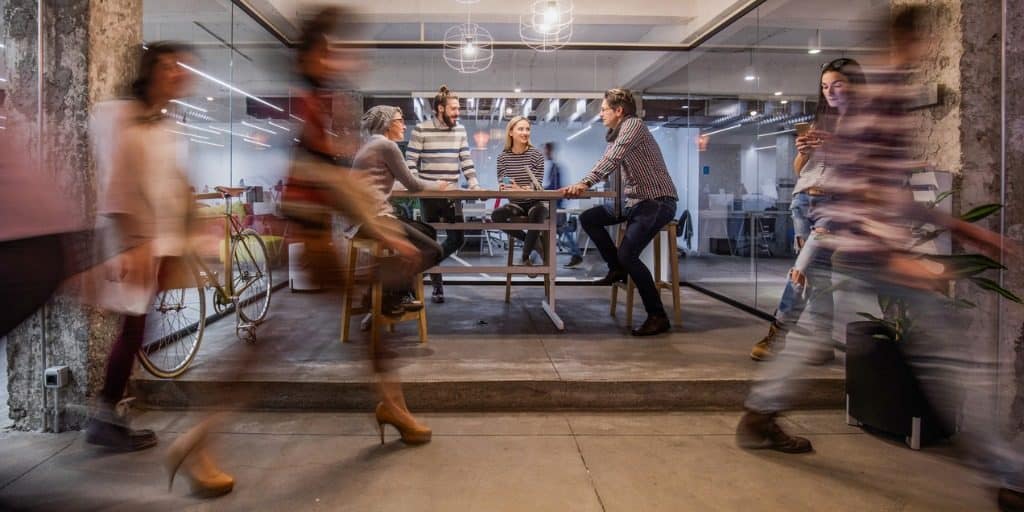 Productive people aren't necessarily born productive. More likely, they build habits and mindsets that allow them to succeed.
If this idea overwhelms you, consider the following practices that can be achieved in 15 minutes or less. Together, they take up only 90 minutes, and can easily be done on a Sunday morning with a cup of tea or coffee.
#1: Create a task list.
Take 15 minutes to purge all the things you need to take care of this week. Don't let yourself feel overwhelmed; instead, allow yourself to feel empowered knowing you are setting yourself up for success by identifying your to-dos.
#2: Set small goals.
In addition to your tasks, incorporate 1-2 small weekly goals you'd like to achieve, which may or may not be related to your tasks (for instance, "sign a new client" or "send five client touches").
#3: Time-block your week.
Now that you have your tasks and goals, spend 15 minutes blocking an hour or two each day to tackle certain tasks.
#4: Schedule rest time.
Just like you need to schedule work time to be productive, scheduling rest time will help prevent burnout and lead to heightened productivity. Take 15 minutes to pick three recharge activities to do during the week, whether it's game night with family, space to read your new novel on Sunday morning, or lunch with a friend.
#5: Visualize success.
Now that you have your week scheduled, take 15 minutes to close your eyes and visualize success. Imagine the end of your week, with all of your tasks done and your mind clear.
#6: Quick-clean your office.
It's hard to achieve productivity in a crowded, cluttered space! Take 15 minutes to go through your mail, toss out any trash and declutter items that may have moved around during the past week.
About the Author: Zoe Eisenberg is RISMedia's senior content editor. Email her your real estate news ideas at [email protected] For the latest real estate news and trends, bookmark RISMedia.com.