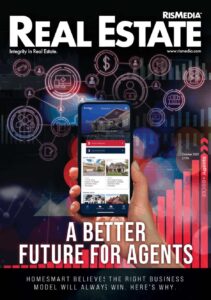 At Colibri Real Estate, we want our customers to have all the resources they need to be successful in real estate. That's why we've teamed up with RISMedia, the leading provider of the most relevant and up-to-date information related to the residential real estate market.
As their Strategic Education Partner, we are able to give our customers free access to the digital edition of the RISMedia monthly magazine.
This real estate magazine is full of thought-provoking and valuable content that prospective and licensed agents of all years of experience can apply to their careers. Here's a brief overview of what you will find in this month's edition.
Cover Story
"With an agent-centric, technology-powered business model—and the freedom of choice built into every step along the way—HomeSmart is empowering its agents from every angle and adapting to new environments in numerous ways." This month's cover story explains why HomeSmart believes the right business model (vs. brokerage model) will always win.
"We offer agents 100% of choice in many different areas, beginning with our ever-popular flat fee model and 100% commission on all sales and rental transactions," said HomeSmart Chief Industry Officer Todd Sumney.
Read the full article here.
Industry News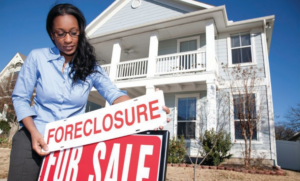 A recent report from ATTOM Data Solutions showed that "zombie foreclosures" (homes that have been vacated and foreclosed on) are down 7% from last quarter.
"But that could easily change over the coming months as lenders are now free to take back properties from delinquent homeowners," said Todd Teta, chief product officer with ATTOM.
Read the full article here.
Policy News
"Real estate fraud is one of the nation's most prevalent forms of cyber-crime, with REALTOR® associations and Multiple Listing Services being among criminals' latest targets," writes Olive Morris, NAR policy representative for federal technology issues.
In this piece, NAR recommends three best practices that real estate professionals should implement to reduce their cybersecurity risks and protect their real estate clients.
Read the full article here.
Real Estate Tips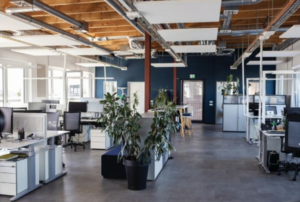 "In a recent Forbes article, 'The Impact of a Hybrid Work Environment on Real Estate,' Co-Founder and CEO of Replay Listings Rodolfo Delgado predicts a 'downsizing' trend within the commercial real estate space, potentially opening up opportunities for commercial real estate agents to help newly-hybrid companies navigate the relocation process."
This piece, written by our sister school McKissock Learning, breaks down hybrid company trends so far, how the hybrid model will affect commercial market value, and what this means for commercial real estate agents.
Read the full article here.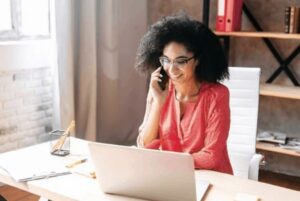 "While I would agree that most properties over the last 18 months have sold quickly and for even 110% of their list price, there are many overlooked opportunities that have expired off the market," says national real estate coach and creator of the 90-Day Bootcamp, Sherri Johnson.
"Prospecting expireds may require different selling skills, but you'll be creating inventory for your buyer clients and solutions for expired listing sellers," Johnson asserts.
In this article, she outlines four proven and creative strategies for expired real estate listings.
Read the full article here.