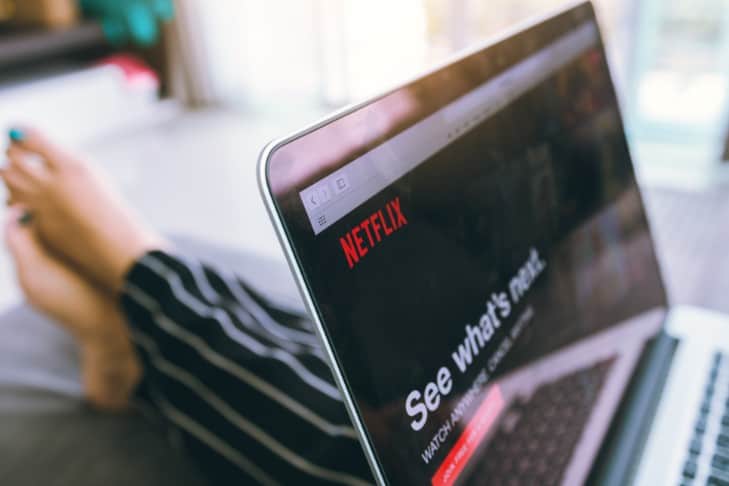 Keeping abreast of all the latest real estate news and media can be a full-time job in and of itself. That's why twice a month we scour the internet for the most relevant content for real estate professionals. Here is the latest content roundup.
Read: How to use social media for real estate
Social media seems to be the first word out of everyone's mouth when it comes to expanding business in any industry. However, building an audience online can be easier said than done, and it is often time-consuming and challenging for younger and older real estate agents alike.
Written by Jim Brooks of Las Vegas Homes By The Brooks Team, this Forbes article shows the importance of using social media for real estate by giving data and helpful advice. He argues that "44% of buyers look online first for properties for sale" and "66% of the first-time homebuyers are millennials, a group that is largely represented on social media." Armed with this convincing evidence, Brooks breaks the article down into different platforms and outlines the best way to use them.
Watch: An indulgent new luxury real estate show on Netflix
"Selling Sunset" is a new reality show offered on Netflix that focuses on the lives and careers of the elite real estate agents at The Oppenheim Group in Beverly Hills. If reality shows aren't your thing, this one is worth the watch just for the show-stopping real estate. Multi-million dollar properties nestled in the hills, completely one-of-a-kind mansions and residential houses with completely unique finishing touches. Word of caution, "Selling Sunset" is extremely addicting. Make sure you have time to watch an episode or two, or three.
Listen: Learn about the power of sleep on The Jordan Harbinger Show podcast
Inadequate sleep is one of the main causes of real estate agent burnout. Jordan Harbinger of The Jordan Harbinger Show sits down with Dr. Matthew Walker, professor of Neuroscience and Psychology at the University of California in Berkeley, to discuss the importance of sleep and advice for how to improve it: 
The genetics of being a "morning person"

Learning from dreams

How to establish a sleep schedule and stick with it

Triggers that keep you up at night

How the brain works on caffeine

How lack of sleep can lead to mental health issues
Check out this podcast for an eye-opening look, no pun intended, at how a lack of sleep can cause your career to suffer. Plus, check out other episodes for interesting and relevant advice that could benefit your personal and professional lives.
Follow: A personable and real estate-savvy couple on Instagram
Looking for an example of an excellent real estate social media page? Husband and wife renovation team Catherine and Bryan have an inspiring Instagram page that demonstrates how to upgrade a home. Their pictures vary from house flipping projects to highlighting historic homes to personal pictures of their family. If you stage your own houses, Catherine and Bryan have great examples of how to keep room design modern yet warm. The couple uses their social media to show home improvement tips, aesthetically pleasing designs and insight into how they balance their real estate careers with having a family.
Act: Tax day is drawing near
Have you filed your taxes yet? If not, now's the time to do it. You have until Monday, April 15 to file your taxes or request an extension. Need help? This helpful post with common tax questions real estate agents have is a good place to start.