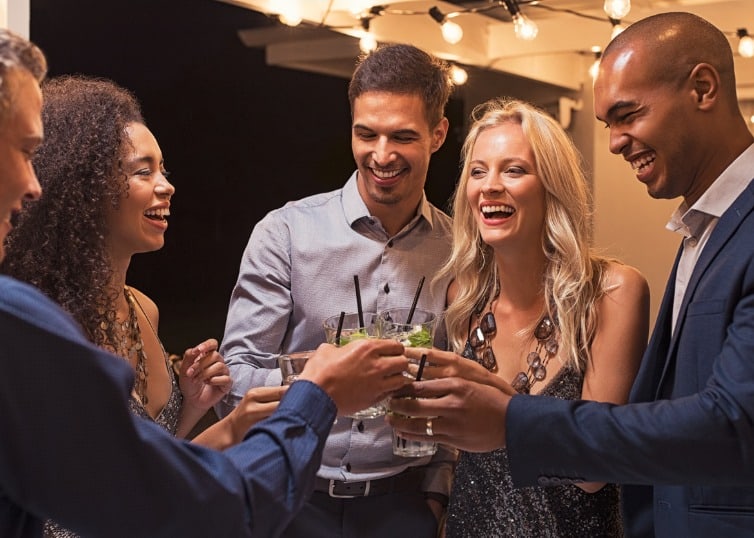 It's time to redefine how you think of the word "networking." As a real estate agent, you likely have a fun and welcoming personality, and are thus networking all the time—but for too long, the word has implied pressure and that you're simply talking to someone to advance your business goals.
Instead, set your own personal goals, and just let the business ones follow naturally. This doesn't mean you shouldn't attend industry events—but take time to host your own parties, attend events with friends and really open up!
Here are a few ways to achieve your business and personal goals at the same time:
1. Bring a friend as your networking sidekick.
If you're particularly nervous about attending a real estate event, or just won't know many people there, bring a close friend with you. This person will likely be in the industry—but that can be preferable because when you do eventually split up at the event, you can swap all the contacts you've each gotten when you meet back up.
Free Report: Download our free Voice of the Real Estate Agent report to access compelling data, real-life agent and broker stories and actionable items for you to grow your real estate business.
2. Don't make it all about business.
At industry events, it's easy to fall into the trap of being strictly business. It may be because you're nervous, or you may just be too focused on making the right impression, but you could run the risk of coming off as boring—or worse, that you're just talking to these people to advance your business goals. Opening up and sharing a bit about yourself is the best way to make connections.
3. Host a party.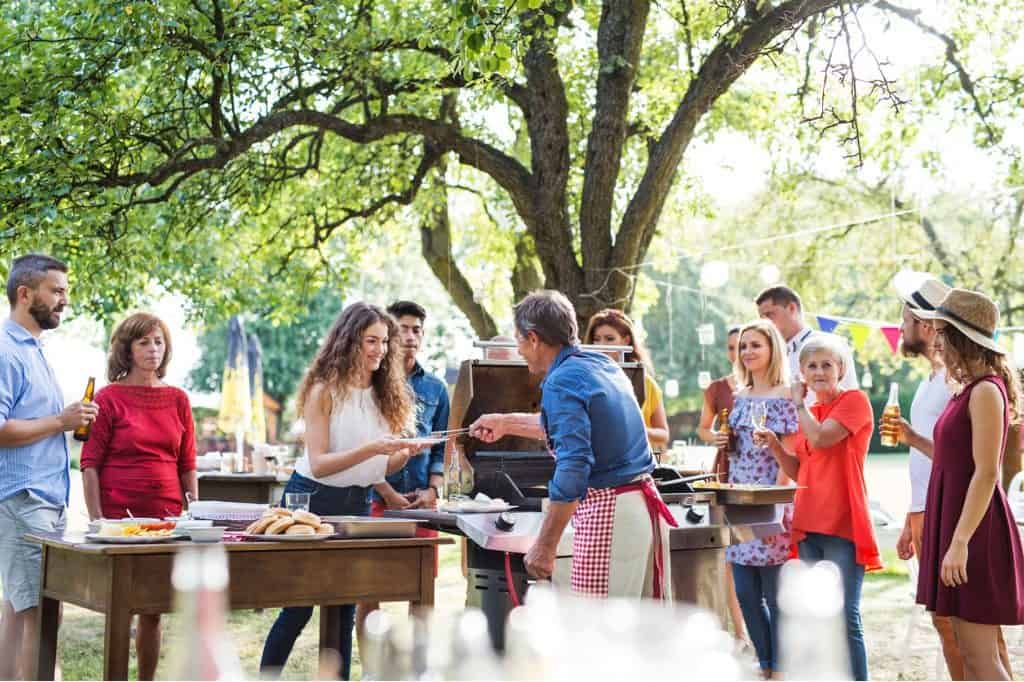 This is one of the surest ways to make new contacts. Simply host a party and invite a dozen or so friends and ask them to extend the invite to another friend of theirs. Be sure to introduce yourself to all of the people that you've never met before, and make clear that you're an agent by the end of the evening—but don't come off like you're trying to sell them something!
Jameson Doris is RISMedia's blog and social media editor. Email him your real estate blog ideas at [email protected]. For the latest real estate news and trends, bookmark RISMedia.com.