Gain and train top talent. Our real estate scholarship can help.
Attract elite agents to your brokerage: Start with Colibri Real Estate's exclusive scholarship program as part of our Accelerator Premier Package. Our real estate scholarship program provides exclusive resources for your brokerage to help you find and secure smart, loyal agents — and grow your business.

Why take advantage of our turnkey scholarship program?
Sponsor the pre-licensing education of motivated agent recruits
Attract the most talented real estate agents with your bulk-purchased seat licenses.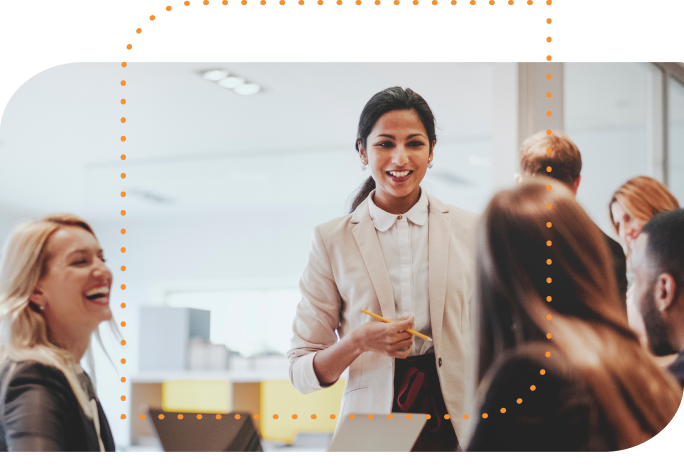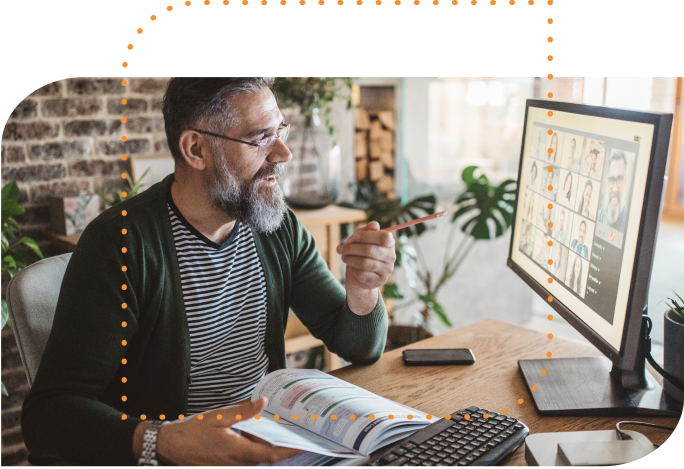 Foster a climate of strong mentorship
Provide up-front investment and guidance and, in return, hire loyal agents to grow with your team.
Develop a scholarship program of your own
Create a supercharged recruitment engine when you put our quick-start promotional toolkit to work.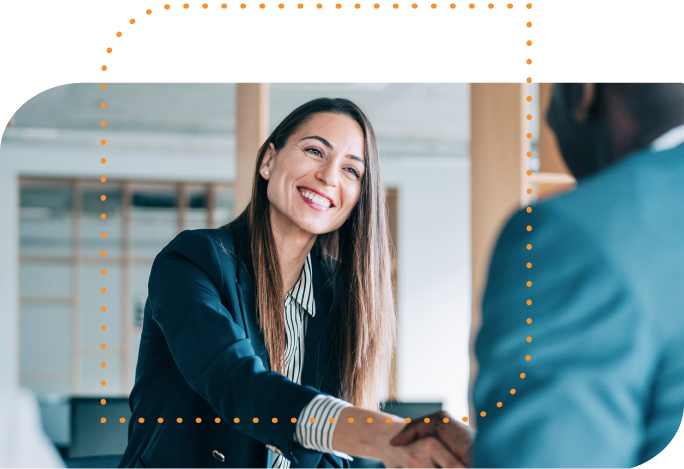 Getting started is easy.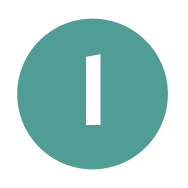 Enroll in the Accelerator Premier Package.
We'll schedule time to discuss key features, get you enrolled, and activate benefits.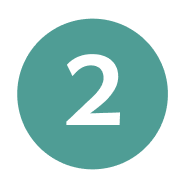 Implement a scholarship program with Colibri Real Estate's Scholarship Playbook.
Our intuitive playbook enables you to establish a formal scholarship program effortlessly.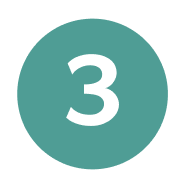 Activate the program using your promotional tool kit.
Tap into a customizable onboarding guide, promotional assets, landing page wireframes and more.
Ready to learn more?
Fill out the short form and we'll be in touch.