Real Estate Broker License Courses Online
We can take your career to the next step. Colibri Real Estate has a comprehensive broker licensing course that can help you with passing that tough broker's license exam. Bring your career to new heights and become a licensed broker.
Get started now and join 520,000 real estate agents that have unlocked unlimited potential with our local expertise, flexible learning options and more.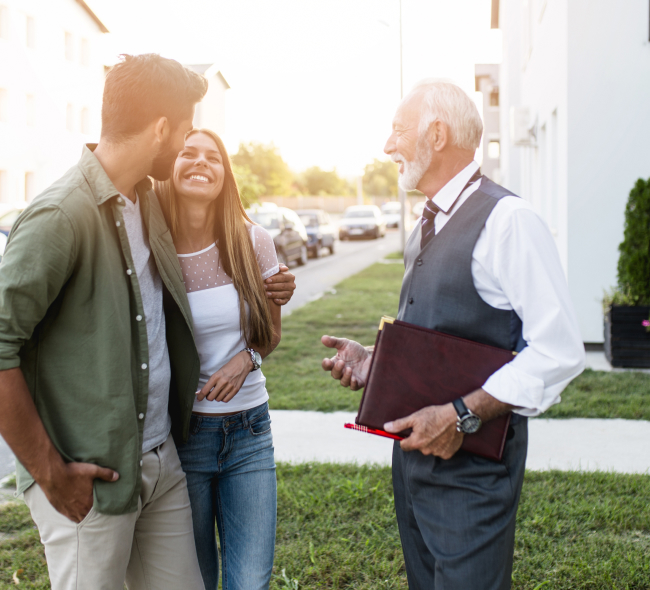 Upgrade to a broker license – here's how.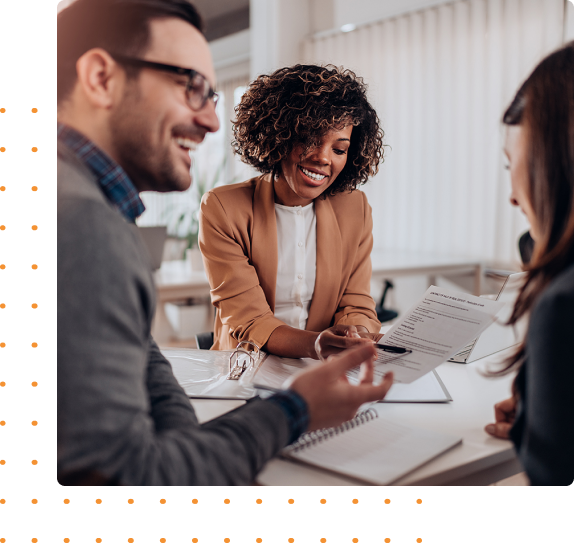 Complete Real estate broker courses.
You've put in the hard work, and now it's time for the pay-off. Work toward your real estate broker license with Colibri Real Estate and expect to:
Boost your income, influence in the real estate community and competitive edge.
Explore topics such as broker responsibilities, office operations, regulations, financing management and more to ensure success.
Get much-needed refreshers from your pre-license courses.
Ready to get your broker license? Get started, and achieve success with us as your dedicated partner.
Your success starts at Colibri Real Estate.
Learn from local experts
Flexible learning options.
Find success with us.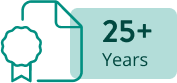 Perfecting our courses.