How much can you make as a real estate agent?
Income for real estate agents can vary greatly and is dependent on years of experience, hours worked, market conditions, specializations and more. A 2023 survey of nearly 11,000 licensed real estate professionals shows that their average gross income was $157,000.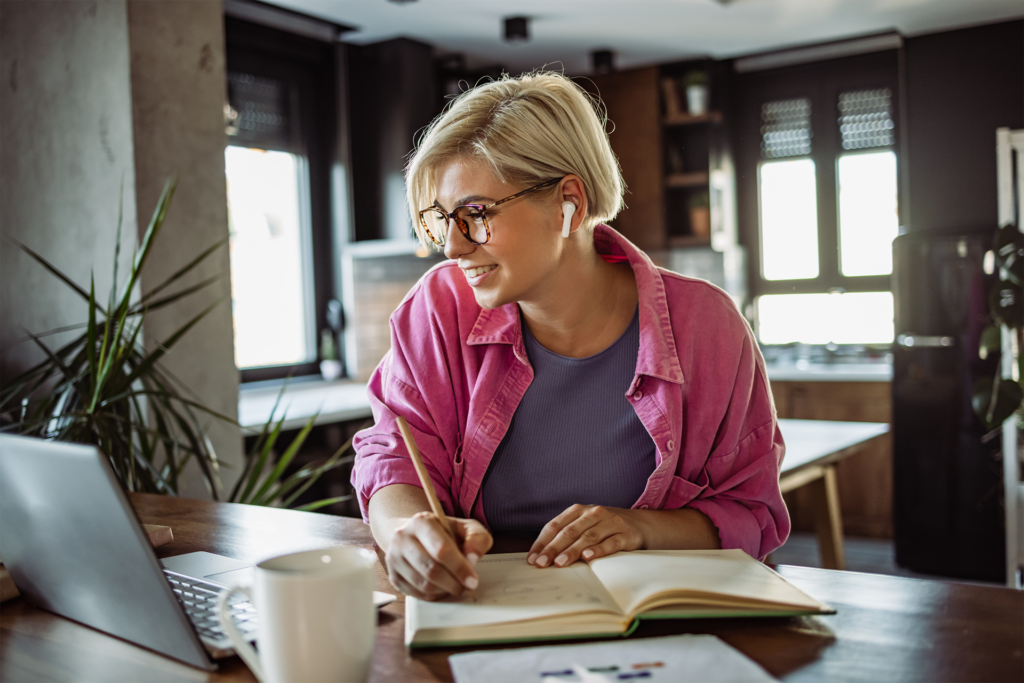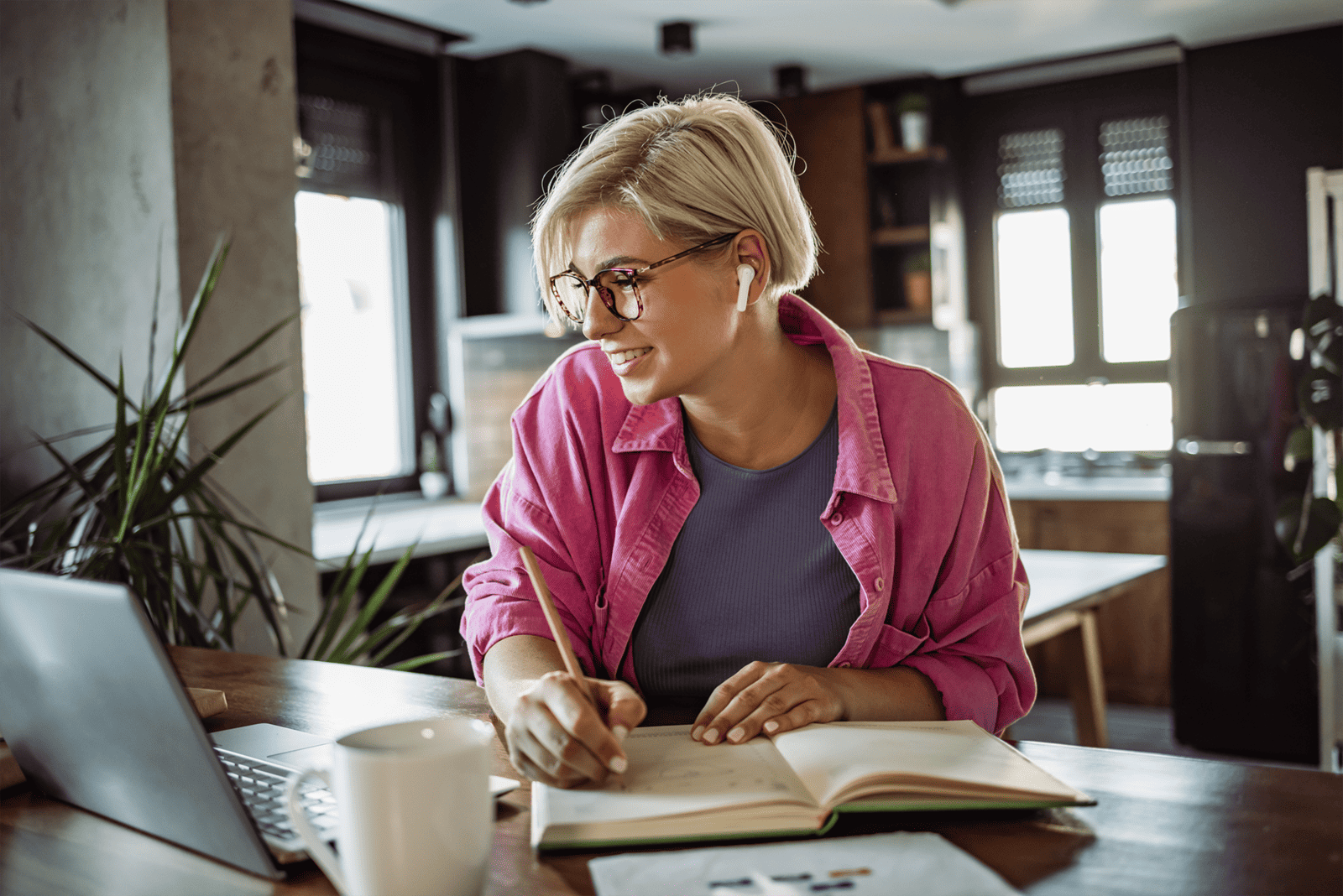 Market conditions aside, four factors determine how much real estate agents make — Hours Worked, Location, Specialty/Niche and Years of Experience
Hours Worked
For most real estate agents, income is highly dependent on the number of hours worked, creating a wide pay gap where full-time agents earn considerably more than part-time agents. If you're not sure you can work full-time as a real estate agent, you can test the waters by becoming a part-time agent and earn extra income while keeping your current job.
Location
Average income for real estate agents is highly variable based on region, state, city, and the health of the local market. In general, if you want to earn more, you need to work primarily in urban or suburban areas where the average cost per home is higher.
States with the highest, average real estate agent salaries:
Vermont
$330,714
Nebraska
$185,966
Oregon
$167,658
Illinois
$164,859
Specialty
or Niche
Just like doctors or nurses specialize in certain areas of medicine, real estate agents often specialize in different areas of real estate. Regardless of state, agents who specialize in commercial and luxury residential properties typically earn more than their counterparts as these types of properties have higher price points and therefore higher commissions.

Years of Experience
The first year in real estate is always the hardest, but agents who stick with it see the payoff within a year. After getting at least one year of experience under their belt, agents typically earn over $20,000 more per year. Agents who have the most success in the first year are those who find a supportive brokerage and seek out a knowledgeable mentor for guidance.
Want to see how your state compares to the rest of the country?
This table outlines the average salary for real estate agents in each state.
District of Columbia​
$160,385
Northern Marianas Islands​
$101,883