With Colibri Real Estate, prepare to open all new doors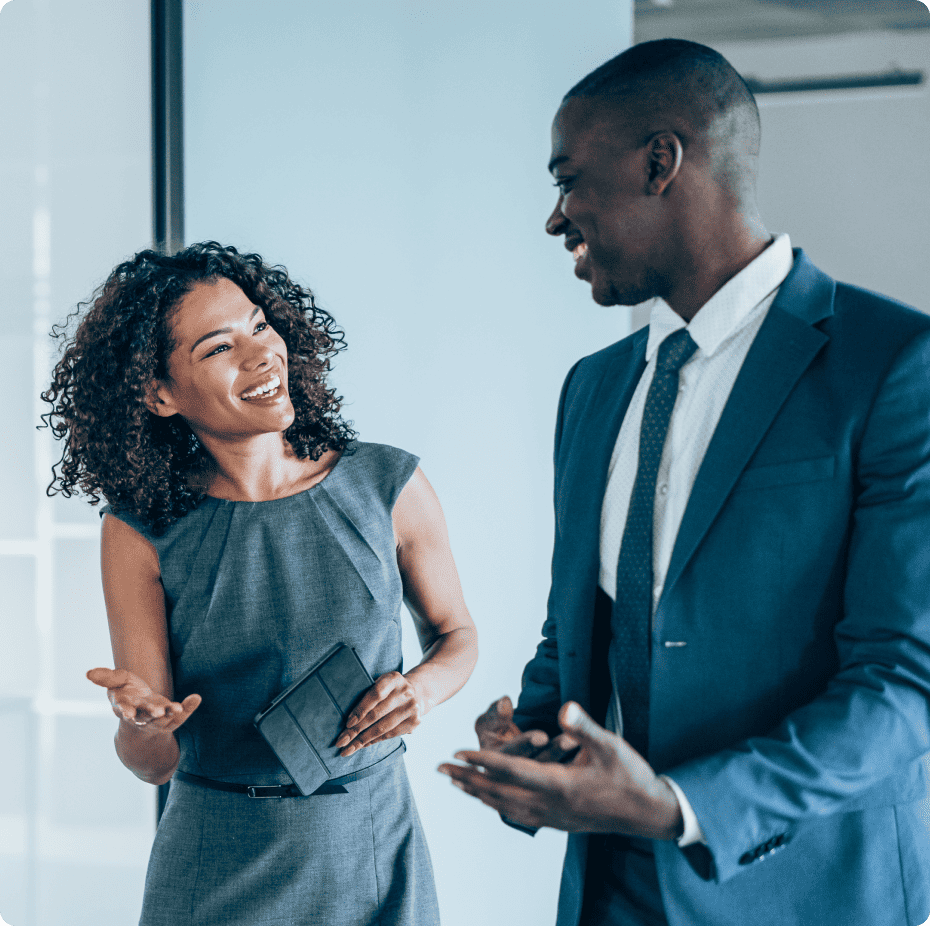 Enjoy a range of solutions that bolster your business and boost your competitive edge. With Colibri Real Estate, explore opportunities like:

Access to trained talent
Tap into our diverse pool of students seeking new job opportunities with real estate professionals like you.

Full career support for agents
No matter where your team members are in their career, we have education to cover their needs. Plus, we offer professional growth opportunities.

Discounts on Education
Receive exclusive partner discounts when you sponsor your team's education.

Custom brokerage solutions
Discover custom solutions to cover all of your team's training and education needs. Plus, explore sponsoring training to recruit and license new agents.
Build for the future: Here's how we help
Our partnership opportunities are designed for leaders in real estate, including:
Team leaders and recruiters
Build a robust team of talented agents through our pipeline of skilled, qualified professionals ready to join amazing teams.
Associations
Elevate your institution's membership and course benefits by offering industry-leading education and professional growth opportunities to your members.
Schools
As our partner, provide comprehensive real estate education programs to your students. Our curriculum equips aspiring agents with everything they need to succeed in the industry.
Brokerages
Access bulk purchase and discount options for pre-licensing, post-licensing, and continuing education courses. Plus, tap into our pool of highly trained agents to expand your team.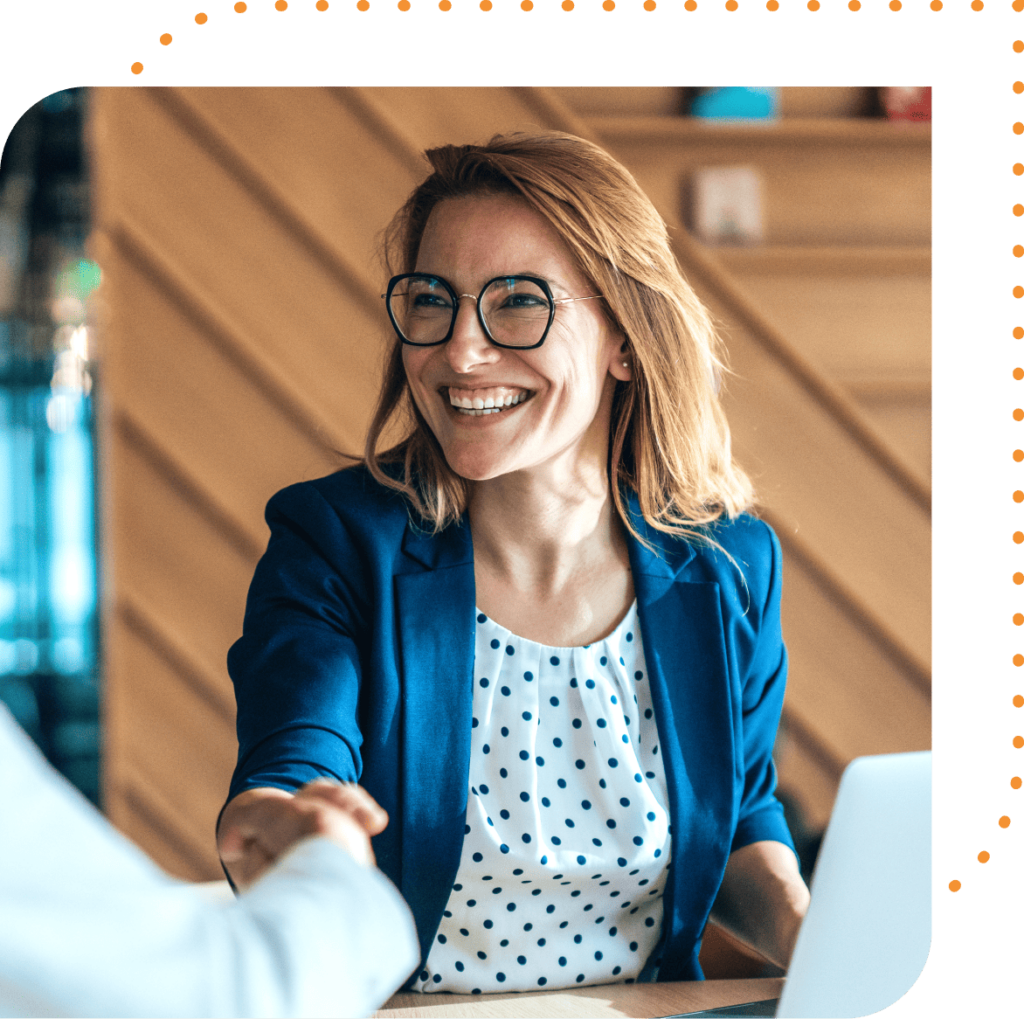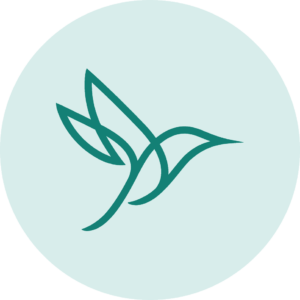 Partner with an education provider that knows your market
With Colibri Group's family of real estate brands, experience local and national influence. We offer a comprehensive suite of education solutions across the country, from large national brands to established local schools. Leverage our expansive network and tap into regional markets with relevant content and support. Plus, partners get exclusive access to professional growth tools relative to the luxury residential market through The Institute for Luxury Home Marketing.
 Our Family of Brands
News from Colibri Real Estate