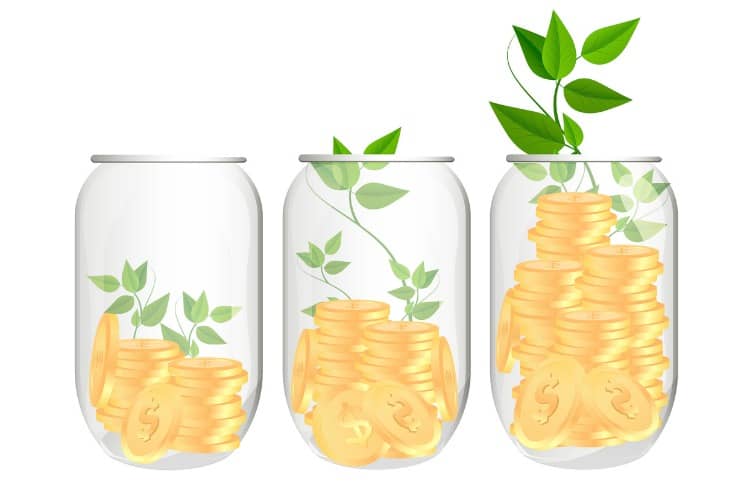 Need to get your real estate budget into shape to maximize your earnings? Whether you're budgeting for your business or wondering how you should allocate your earnings from real estate, budgeting is crucial to succeeding in a world of commission checks.
Here's what real estate agents across the country had to say about how they approaching their real estate budgeting.
1. Save for gifts year-round
"It can be very difficult as our business in not always steady. I try to put money back every time I have a closing in my Christmas account. Even if I can only put back a little bit, I am always surprised when December comes and I have saved all year. I have learned to just give up something that is really not that important as I would rather have funds to provide for my family at this time of year." —Tamie Williams, Crye-Leike Realtors, Georgia
"I try to put away some money in savings for Christmas and birthdays each year at the beginning. I also shop throughout the year for specials and save them for gifts." —Beverly Haws, New Star Real Estate, Utah
2. Don't forget about taxes
"I put 40 percent of my commission checks into a separate account for taxes. The remainder of that money goes to vacations, gifts and IRA contributions. I keep my personal overhead low and live below my means. Quality of life is more important to me than a large mortgage or car payments." —Tracy Bernard, Nikki Coates & Associates, New York
"First of all, I always pay my taxes quarterly. Then I take 25% of every commission check and put it into a savings account for the holidays and slower months of the year." —Gary Randall, United Real Estate, Texas
FREE Guide: Learn how to earn more with our Real Estate Agent Income Guide.
3. Cash flow is king
"The good months you save as much as possible. To be successful in this business, you must have savings for at least six months to one year. Understand your expenses and your business." —Regina Ambrose, Georgia
"I try to put aside a percentage of each sale for my dues, taxes, important bills and holiday gifts. With closings scattered throughout the year it's best to plan ahead." —Barbara Parker, RE/MAX Douglass Real Estate, Michigan
4. Prepare for the cycles
"Real Estate and life go in cycles, you better save when it's good to be prepared for the not so good." —Martin Kukich, Montana
"Sometimes it's hard. It's feast or famine. But I try to save during the feast time and then I try and cut back during the slow times. Sometimes I will purchase short term C/D's (three to six months) and then I can't spend and have to wait until maturity." —JoAnn Hardon, Action Plus Realty, Minnesota
5. Use budgeting and savings apps or tools
"I invest a small weekly amount I to a savings account as well as an Acorns account. The Acorns account rounds up purchases from my credit cards." —Karen Trepton, Shorewest Realtors, Wisconsin
"Budgeting is always difficult for a real estate professional especially during the holiday season. I have established a new rule of thumb in my business. First 20 percent of every deal is automatically placed in a retirement account. Another 10 percent of the deal is placed in my savings account and another 10 percent is set aside for current or future business expenses. The remaining will be used to pay bills or other necessities. Oh… I always treat myself out of every closing. Depending on the amount of the deal I take me money as a treat ($100.00 to $500.00). 'Me money' allows me to work extra hard on closing the next deal." —Lisa Beckford, Coldwell Banker, Florida
"I have set up my own budget on Excel. I have categorized all of my expenses and plan according to my pipeline commissions. I make sure to cut impulse spending and try to focus on things that I really need or that I will really end up using. It is imperative to have enough money left over for retirement funds and a 3-6 month emergency fund." —Seth Worthen, Osmond Real Estate, Utah
"Look at last years financials and see where to make cuts and improvements. It's also important to stay on top of technology and use services and products to stay organized and help yourself financially. Tools like Mint can go a long way!" —Nicholas Tzavis, NDG Student Living
Sharpen your real estate budgeting skills
Inspired to budget now that you've read how other real estate professionals get by? If you need some help getting started, here are helpful blog posts we recommend you read:
Budgeting takes some skill and discipline, but knowing how to manage your earnings and make your cash work for you will pay dividends in the long run!