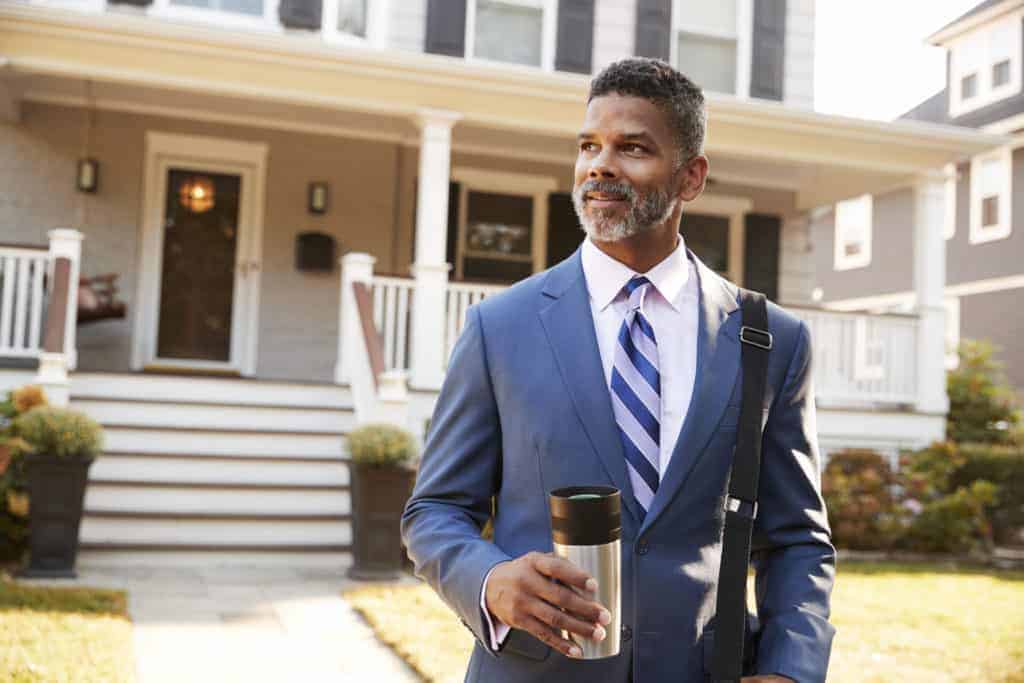 Real estate designations and certifications are additional qualifications that a real estate agent can receive by completing coursework to advance their knowledge and skillset in different areas regarding real estate. Many designations and certifications require prerequisites, including years of experience in real estate, obtaining memberships to individual councils, a minimum amount of transactions or a minimum amount of total sales volume achieved before you can complete the course.  
Depending on the area in which a real estate agent typically works, they can choose the best certification for them and the audience that they market towards. Some targeted areas that certifications are designed to help to are buyers, sellers, investors, high-end clients, property management, veterans, seniors, and vacant landowners, to name a few.
If an agent plans to make real estate their lifelong career, investing the money and time to gain a certification or designation is highly recommended by many in the field. 
The Benefits of Real Estate Agent Certifications
In today's world, there are many platforms where an agent can receive specific training or coursework to obtain the designation or certification of choice. The most popular being the online platform, as you can complete the coursework when it fits best with your schedule. 
Another great resource to obtain information regarding real estate certifications is the National Association of REALTORS® (NAR), as it is the largest real estate association that represents 1.4 million members. The NAR site highlights some of the most popular certifications and provides you with all your prerequisites, cost, and benefits of receiving the particular certification that you choose.    

There many pros that come with obtaining a certification, and I will mention a few here. As Thomas Jefferson said, "knowledge is power," and that is the case here. Each of these certifications can make an agent stand out as more professional and educated in a specialty area, and they can provide specific networking tools and resources that can help in your career progression and sales in general.  
Once you're experienced and well versed in a particular area, you can become a mentor, speak at engagements or local board events in your area. This experience will allow you growth, and it will also help get your name out there to become the go-to, trusted real estate advisor. One more great benefit is that to renew your state real estate license, you must complete continuing education (CE) classes</continuing-education/a>, and many of these programs qualify for CE credits so you can kill two birds with one stone!
FREE GUIDE: Accelerate your rise to the top of your market with this free ebook, Trick of the Trade: Advice for New Agents.
The Cons of Real Estate Certifications
Unfortunately, there are a few cons as well, such as some of the designations are costly. You have to pay for the course itself, but there are also different organizations that you must become a member of to complete specific courses, which results in an annual membership fee. For some certifications, you must be in real estate for many years or have 30 million dollars in sales, for example, before you qualify for the course. While this may make sense as some organizations want their students to have much experience, it makes it so new agents have to wait. Also, many of the programs offered by colleges require the agent to have a Bachelor's degree to take the course. 
Overall, there are many real estate certifications and designation programs out there, and it just takes a little bit of research to find the right one. If you are serious about your career and want to become the best agent in your market, advancing your education is one of the best tools for doing that!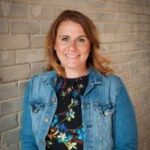 Brooke Tanner is a Colibri Real Estate alum and real estate agent at Coldwell Banker Schmidt in West Michigan with over 20 years of customer service experience. She strives to be the best resource and trusted advisor for all buyers and sellers by staying on top of industry changes and trends.