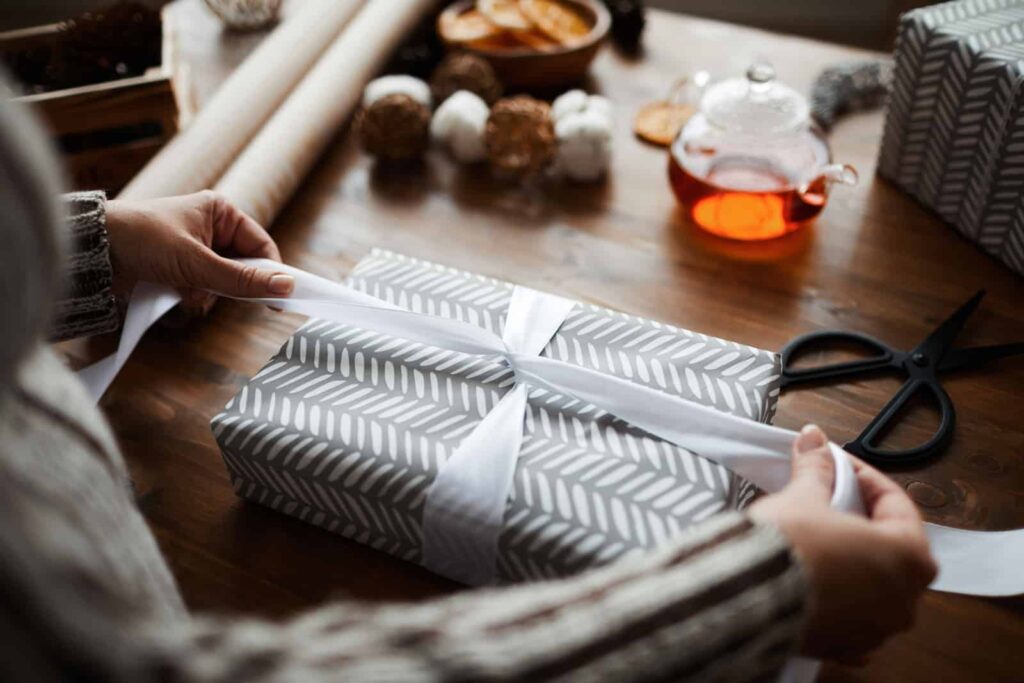 The holiday season offers real estate agents plenty of opportunities to market themselves, along with providing thoughtful gifts of thanks. Here are some great gift ideas to help show your clients, friends, and family how much you appreciate them.
Social Media Giveaway
Since it is the season to be jolly, why not market yourself and give cheer at the same time. The perfect way to do this is to put together a holiday gift basket giveaway using your social media marketing tools. Create a post highlighting your gift basket with the rules on entering the drawing to receive the basket. 
Typically having your followers share your post and tagging several of their friends is an excellent way to get new activity on your page. You will be surprised how many new followers you can get for your future marketing endeavors with this one tactic. 
Deliver an Activity Basket
Many families are spending a lot of time at home this holiday season. As such, giving the gift of a family activity will be extra special and provide entertainment at the same time. There are multiple ideas that you can come up with such as:
Christmas cookie basket

Family movie night basket

Gift tag creation basket

Christmas card making basket

Wine and cheese basket
Additionally, adding a card thanking them for their business will be a great personal touch. 
Free Guide: Accelerate your rise to the top of your market with this free guide, Trick of the Trade: Advice for New Agents.
Holiday Serving Dishes
If you want to give your clients a gift that will be used repeatedly, give your clients a holiday serving dish. Plus, whenever someone asks your client where they got it, they will share that it was a gift from their agent.
These gifts are available in many different styles, price points, and personalization options that will suit your budget. If it has been a while since you connected with some clients, this is another way to say hello and hopefully keep you at the top of their recommendation list.
Christmas Tree Ornaments
Christmas tree ornaments are a great gift for everyone who has purchased a home using your expertise and are widely available in several price points created in different styles. Adding the year that the home was purchased is a great touch and will make its way to the tree every year.
Mail a Calendar
One of the best New Year's gifts that can market your business 365 days a year is a calendar! Nowadays, calendars can be full size, magnets for the fridge, tent calendars for desks, and many more. They can be customized with sport team schedules, recipes, home maintenance tips, and several other options. When you see your clients, they will thank you and remind you that they are waiting for their new one when the time comes!
Many of these items don't cost a lot of money or require a lot of time to purchase. You can order online and have them shipped right to your door or your client's home. It is really the thought that counts and strengthens your business relationship with your clients. It is also a great feeling to add in a bit of extra holiday cheer, especially after the year we have all had!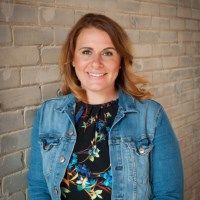 About the Author: Brooke Tanner is a Colibri Real Estate alum and real estate agent at Coldwell Banker Schmidt in West Michigan with over 20 years of customer service experience. She strives to be the best resource and trusted advisor for all buyers and sellers by staying on top of industry changes and trends.