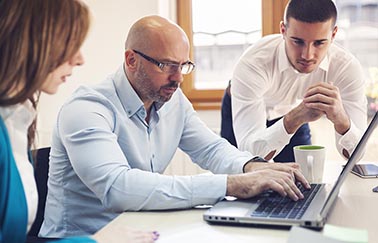 Take a break from Black Friday shopping to catch up on all things real estate. This week's headlines include weekly mortgage applications stay on an even keel, real estate investment might be able to boost your retirement income, Redfin's report on how dwindling home supply is impacting the market, appropriate holiday decorating when a home is for sale, and some of the crazy things real estate agents have seen—and caught on camera. Enjoy!
Weekly mortgage applications stall as interest rates rise
The Mortgage Banker's Association is reporting that the total volume of mortgage applications stayed flat last week as interest rates rise. Positive news in the economy, which pushed up interest rates slightly, is probably to blame.
What happens to the real estate market when supply falls for 25 straight months?
There are plenty of homebuyers out there, but the supply of homes on the market continues to be a problem. Redfin's latest report goes over what is happening with the market as a result.
Find the best real estate brokerage to work for with our FREE downloadable worksheet 
Selling a home for the holidays? Don't let your seller be a curb appeal Scrooge
Selling a home during the holiday season doesn't mean skipping the holiday décor. But that doesn't mean decorating à la Clark Griswold either. Here's some good advice to share with your sellers.
Realtors see the darndest things…
There are dos and don'ts when it comes to getting your home ready to sell. We'd venture to say that these are all firmly planted in the don't category.