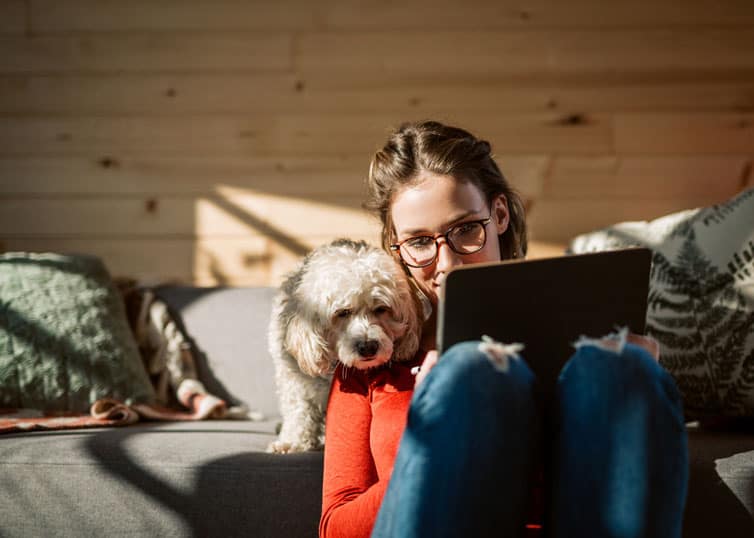 Everyone knows that real estate agents can help you to find the home of your dreams. When you are looking for a house, having someone to help you is never a bad thing. Searching the internet can produce some pretty good results, but an agent can make sure you get the most bang for your buck. Not a lot of people know that real estate agents can also help you find rental properties.
If you're a student, you won't be looking for a place to buy, you'll be looking for a place to rent.  Students can rely on real estate agents to help them find awesome spaces to rent, like townhomes in downtown San Diego or places around their school area.
Student housing
Student housing is everywhere. Colleges have a plethora of housing located around them. The problem with this is that not all student housing is good housing. Some student housing is not exactly as livable as one would hope.
Housing issues
Sometimes students are limited in a lot of ways when it comes to locating housing. Occasionally housing can be a tad expensive and a student is limited by their funding. Sometimes finding housing that is well kept can be a financial problem. To get cheaper housing, a student may have to be quite handy around the house. Student housing is also something that is in high demand during the college season, with good properties filling up fast with students who have the funds to pay for it.
Roommates
One way students can afford off-campus housing is by getting roommates. However, this comes with its own set of problems. Roommates need space and they might not agree with some of the housing that they can find. Searching for a place on your own may get tiring, and it might feel like it's never going to happen. Real estate agents can help with this.
Hiring a real estate agent
Search engines on the internet can be a helpful place to start when looking for a place to live, but they are not always the best option. This is where real estate agents can step in. They have all the resources they need, including where the competition housing is located, but you may have a lot of questions before hiring one. Here are some factors that you should consider.
Cost
The cost of the type of housing you are looking for can determine which agent you choose. Some real estate agents deal with only certain types of housing. Some agents have housing that is way out of the price range of some students. You should always ask about the average cost of housing that an agency deals with prior to deciding to go with that company.
Options
Another thing that you want to look at when deciding on a real estate company is their selection.  Do you want a lot of choices, or are you terrible at making choices and need few?  This is something that you should look into. The option to be able to choose the type of house you're living in can be a big deal when starting school.
Fees
Fees are something that is very important to consider when searching for an agent. All real estate agents collect fees, so it's a good idea to check out how much your agent is going to run you before you hire them.
You might want to ask if their fees are flat or they take a percentage. Find out what the flat fee is if there is one. Some agencies are cheaper than others, and you might be able to afford the housing but not your agent's fees.
Real estate history
Real estate history is something that you need to carefully examine what kind of houses they rent out to people. You might also want to check the reviews on the company you are choosing.  You want to go with an agency that is well known and has found a lot of houses for people. The only thing that you will want to look at is cost. More popular agencies have a tendency to be more expensive than ones that aren't frequented as much.
Finding adequate student housing
Student housing can be a pain to find without help. It is everywhere, but good housing can pose an issue to locate. Sometimes students just need someone who knows what they are doing to help them locate the student apartment or house of their dreams, and within their budget.
Real estate agents can be those people. They have all of the tools that they need to help you find something within your budget, for just you, or for you and a few friends. Checking into the prospect of an agent might help you when you are on your search.
About the Author: Gabe Nelson is a content specialist of over 7 years of experience, currently working for Livingthesandiegolife.com. Just out of high school he set off crab fishing on the Bering Sea in Alaska. From there he went back home to finish his college degree at the University of Montana. He has a passion and keen understanding when it comes to home renovations inside and out. He has written hundreds of content pieces in numerous niches. Currently, he lives in Missouri with his wife and kids enjoying the peaceful town of St. Joseph.

Want to contribute to our real estate blog? Apply here to reach millions of readers across multiple brands and platforms.