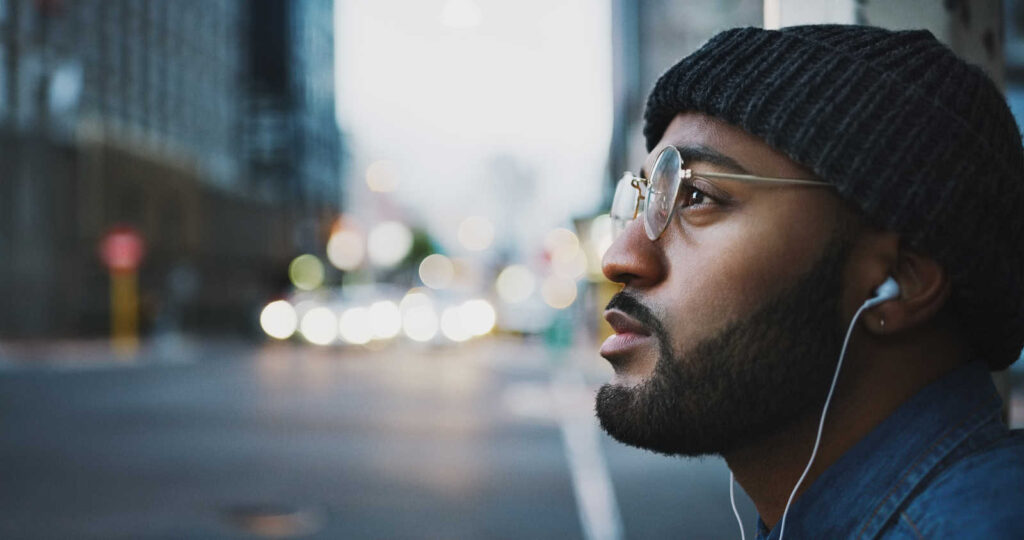 Surprisingly, the 2020 real estate market looks stronger than many previously have expected. For starters, there is still growth. It's expected that the totality of the market will grow 1.6% in 2020. Now that's globally, so it includes real estate considerations in all localities. Locally, there will be fluctuation. While 1.6% is low growth, it's still growth.
In the United States, you'll see variance. Communities will remain steady, decline, and become valuable. Especially in midwestern communities that are known to those who traditionally live in coastal regions, you should expect a spike in property values. A great example might be Fort Collins, Colorado, which has been prime in terms of real estate for many years.
Denver's market saw a huge rebound in Early May, and just an hour north in Fort Collins, many have seen property double in value over the last twenty years. As states like New York and California succumb to political issues, people are leaving. They're going to Colorado from California and to Florida from New York. They're also going to Texas. More on that shortly.
A Quickening Of Traditional Real Estate Patterns
These migration patterns have been constant for a few decades now; the present international unpleasantness has only expanded the traffic following these routes. So if you're a Millennial in New York, property values may be fluctuating negatively; the same is true in much of California. Colorado and Florida are, conversely, looking good right now.
For buyers, the cities where people are leaving represent prime opportunities for purchase presently. For sellers, places people are moving to are going to offer exceptional possibilities as more and more people move from the country's "hot zones" to safer locales. So in direct, traditional real estate, these are the trends to consider.
Millennial Housing Trends Over The Last Couple Years
Millennials may not be seeking traditional living options. Tiny home living, "van-dwelling" in small RV's, traditional RV's, prefabricated housing, and rental are presently hot in 2020. Tiny homes are seeing an especially high expansion in popularity owing to affordability, and represent a fine area of the market to explore for builders or investors.
Motorhomes are another animal entirely, but as costs go up, government regulations expand, and inflation hits the market, you can expect a high level of Millennial involvement in this non-fixed living lifestyle.
FREE GUIDE: Learn how to start your real estate career today with this free guide.
The Texas Factor
In terms of rentals, you can expect a lot of people moving from one side of the country to the other to first find apartment options. Texas is another state that sees a lot of people from California. It also sees a lot of people from New York City, Chicago, Denver, and other larger metropolises. You should expect to see real estate expand in Texas through 2020. Local investors are aware of this trend. 
There are also some surprising options impelled by Millennials; especially in regard to high rises and lofts. Many options exist in hot neighborhoods that you may be surprised to discover. Just to get an idea, look at this site of Uptown apartments in Dallas, Texas. Uptown Dallas, expects new tenants. They should; people are moving from all over the country.
Detroit And Consequences
Detroit's real estate market had the bottom drop out of it such that legacy houses began to sell for super cheap. Well, a lot of Millennials who don't have a lot of money started moving to Detroit as a result. There is a mild boom going on there. It's not doing quite as well as it could, but Detroit has the potential to recover.
A new industry has yet to totally replace the automobile industry, but many who work "remotely" are coming to the area according to its affordability. A new tech sphere may develop there as a result. As a result, for enterprising investors who can afford to invest, cities like Detroit could be a wise choice for "house flipping."
One thing is clear: for those who understand how markets like the present one operate, there is money to be made. It's not going to involve pursuing traditional real estate investment strategies, though.
Getting Into The Right Real Estate "Mode"
To capitalize on today's Millennial real estate trends, you've got to switch to "crisis" or "recession" tactics and think small. Tiny homes, non-fixed housing, rentals, and foreclosure purchases are hot in terms of Millennial trends now; so is house-flipping. Leaning into these as a buyer of a house, or a property investor, should help you see more profitable outcomes.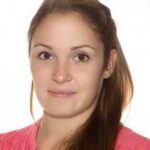 About the Author: Ashley Lipman is an award-winning writer who discovered her passion for providing knowledge to readers worldwide on topics closest to her heart – all things digital. Since her first high school award in Creative Writing, she continues to deliver awesome content through various niches touching the digital sphere.