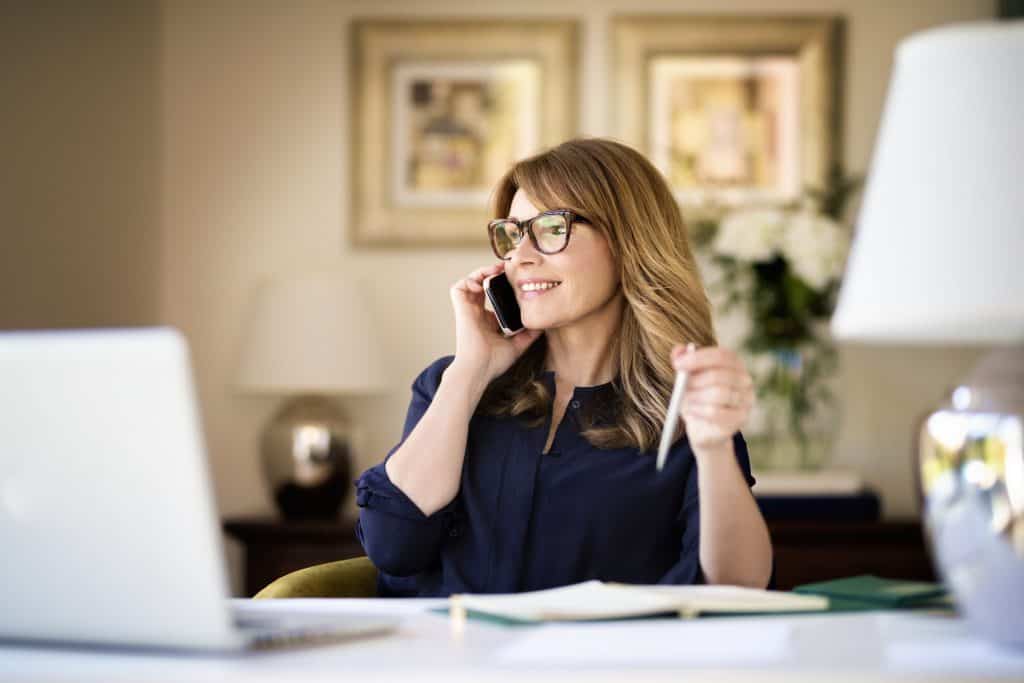 By Brooke Tanner
If you want to be the lifelong trusted real estate advisor for your clients, following up with them during a real estate transaction is essential. According to the National Association of Realtors, 91% of buyers would use their agent again or recommend their agent to others. In this article, we will share with you five strategies to keep you in that percentage of recommended real estate agents.
#1: Communicate with Your Leads in Their Preferred Method and Frequency
When you first meet with your new lead regarding the real estate transaction that you're helping them with, you should set the terms for communication as well. This should include whether they prefer phone calls, texting, email and how frequently they would like to be updated on items. Setting this up in advance allows the relationship and communication to be mutual and all involved know what to expect from the beginning.
#2: Schedule Time for Follow Up
Ensure that you block off time in your schedule on a daily or weekly basis to communicate and update your clients and leads depending on their timeframe. Time can get the best of you and before you know it, a week or more has gone by and you haven't followed up with the new lead. Create a calendar entry or block the time in your planner, specifically adding details regarding the lead and to-do items. This will keep you organized and allow you to be intentional with your time.
#3: Get Creative with Your Way of Communicating
There are many ways to communicate and follow up with your leads. The National Association of Realtors has a page with several different templates that you can use for a variety of leads located here Real Estate Business Letter Templates. This list includes internet leads, seller leads, expired listing leads, land developers and many more. 
Utilize your social media business page to tag a lead in a relevant post or create a video or PDF document that you can send regarding a new listing or home staging tip. Remember to match your lead's communication style. With today's marketing tools, you can find a way to stand out to your potential clients.  
Free Guide: Is your local market hot? Cold? Somewhere in between? Our free Market Madness Guide has a wealth of advice and tips to thrive in any type of market.
#4: Be Resourceful
When you are following up with your lead, regardless of if they chose to work with you or not, ensure that you are providing them content that adds value. Do the research in the area your buyer is looking for regarding characteristics that are important to your lead, like school data, green resources, and walkability. 
If you met with a seller and you did not get the listing, follow up with them and thank them for the opportunity. Provide them with some valuable content that they can use towards selling their home, like home staging or marketing tips. This type of communication will make you stand out and get more work in the long run.
#5: Know When to Say When
There will come a time when your communication with certain leads becomes one-sided. You may be doing everything right, sending relevant content, listings that are exactly what they wanted, but they are just not responding. Don't worry, it's them not you! It could be that they decided not to buy or sell in this hot market or maybe they were just lookers and never had intentions of building a relationship with you. There can be a multitude of reasons but don't take it personally. 
Craft up one more communication and wish them luck with their future real estate transactions and to please contact you if they have any questions or concerns. This way you ended the relationship professionally and politely with no room for complaints due to your lack of engagement. Now your valuable time can be spent working with leads and clients that need help at this moment.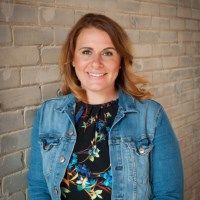 About the Author: Brooke Tanner is a Colibri Real Estate alum and real estate agent at Coldwell Banker Schmidt in West Michigan with over 20 years of customer service experience. She strives to be the best resource and trusted advisor for all buyers and sellers by staying on top of industry changes and trends.