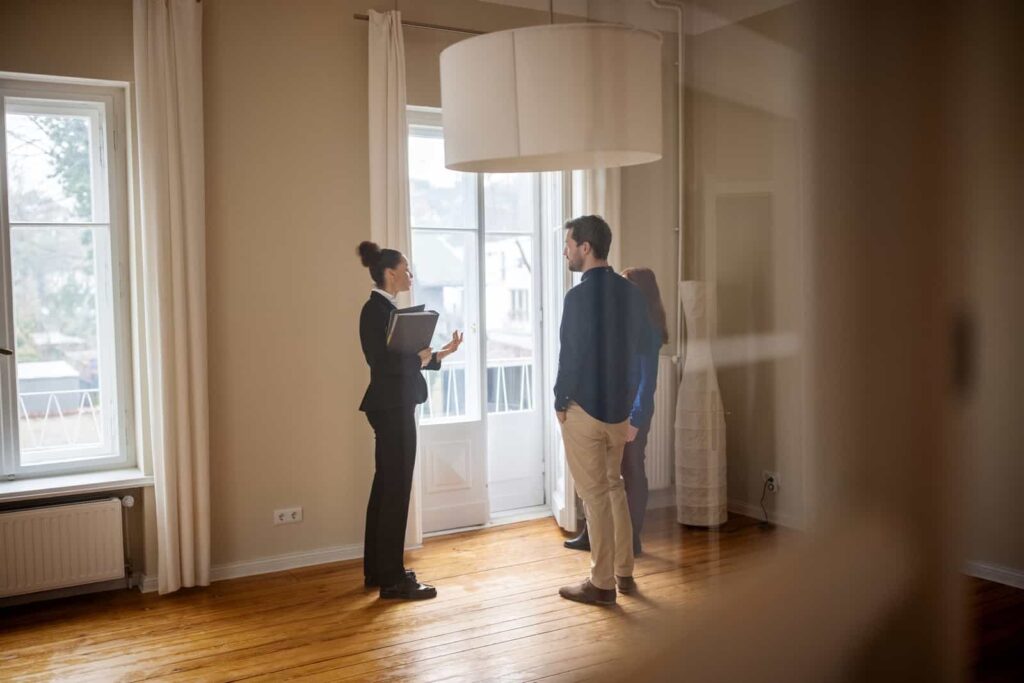 Real estate agents come from all different backgrounds and ages. The National Association of Realtors® (NAR) finds that 95 percent of agents chose a career in real estate after leaving one or two previous careers—usually in business, finance, or management. Regardless of your background, you have to become licensed if you want to be a real estate agent. Here are some of the most common real estate education questions—and answers.
What type of learner are you?
Years ago, you would have had to attend real estate prelicensing in a brick-and-mortar location. Today, many licensing agencies and real estate schools offer their programs completely online.
Do you prefer classroom learning and interaction with a teacher? Then livestream may be the right path for you. Or, do you prefer studying at your own pace on your own schedule? In that case, online self-study will probably be the best learning method.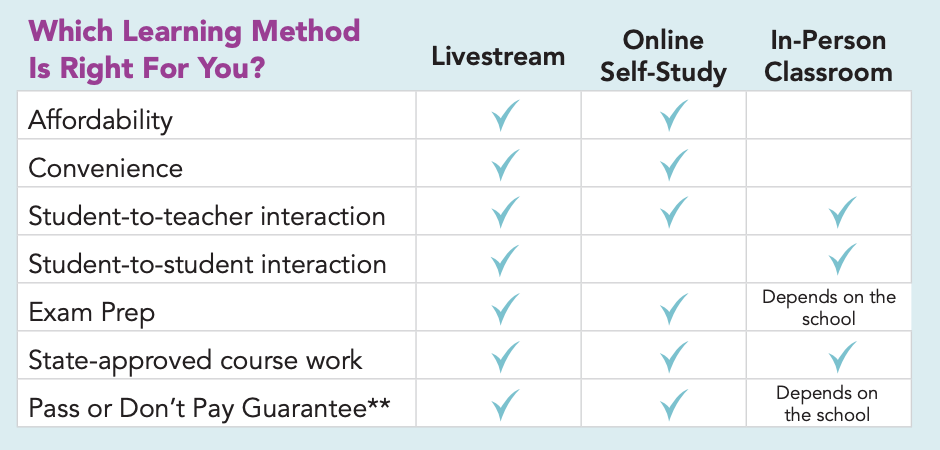 What role does education play in my real estate career?
Real estate education falls into several different buckets: prelicensing education, post-licensing education, continuing education, and professional development. Here's a quick overview of the education types:
 What is ARELLO?
ARELLO is the leading real estate training organization, made up of industry professionals from around the world. Schools with the ARELLO seal have been certified by the foremost governing body with administrative and enforcement authority over real estate licensing and regulations throughout the country. A school that bears the ARELLO seal, such as Colibri Real Estate, has undergone strict scrutiny to qualify as an accredited real estate school. Look for this seal when choosing a school.
How much does a real estate education cost?
The total cost of earning your real estate license, again, will vary depending on your state's requirements. You may have to pay for:
Pre-licensing coursework
License application fees
State licensing exam fees
Background check fees
Fingerprinting fees
To find out more about education requirements for your career as a real estate agent, download our free guide: Is a Real Estate Career Right for You?