Colibri Real Estate Affiliate Partner Program
Earn commissions when you refer students to Colibri Real Estate for their Real Estate licensing education.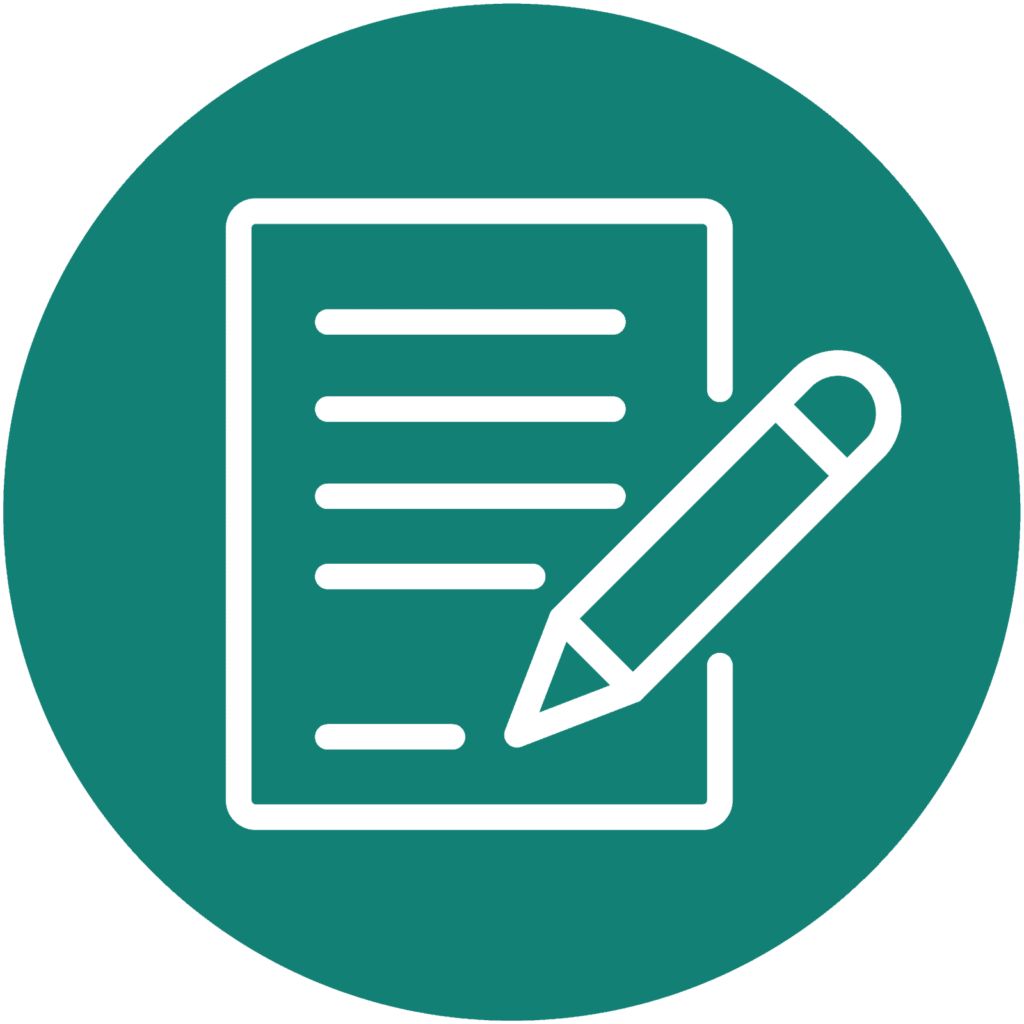 Apply
Submit the form below to launch your application for Colibri Real Estate's Affiliate Partner Program. A team member will review your application and call you within 24-48 business hours to confirm your details and admit you into the program if it is a good fit.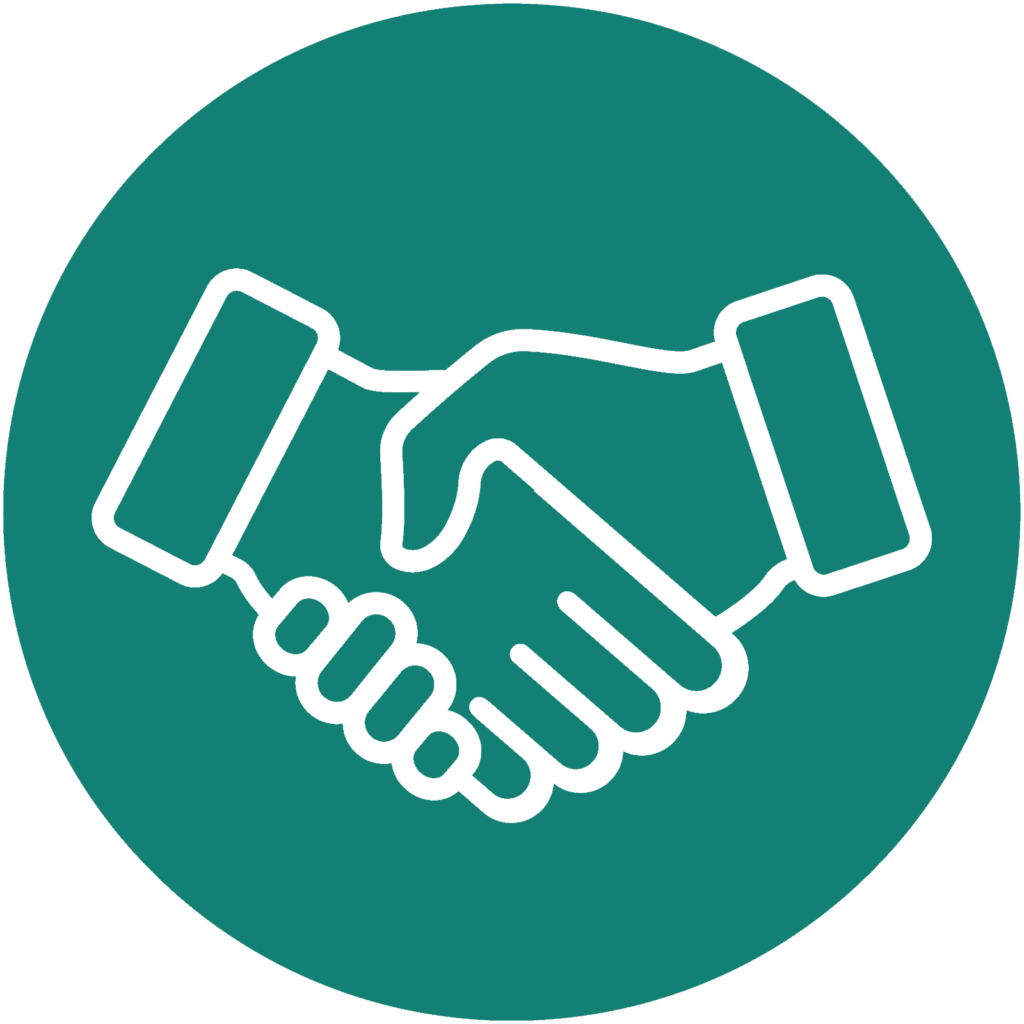 Setup your account
Once accepted, you will receive a welcome email guiding you through your account setup. In this step, you'll select when and how to receive payment and learn how to create your affiliate link from your account.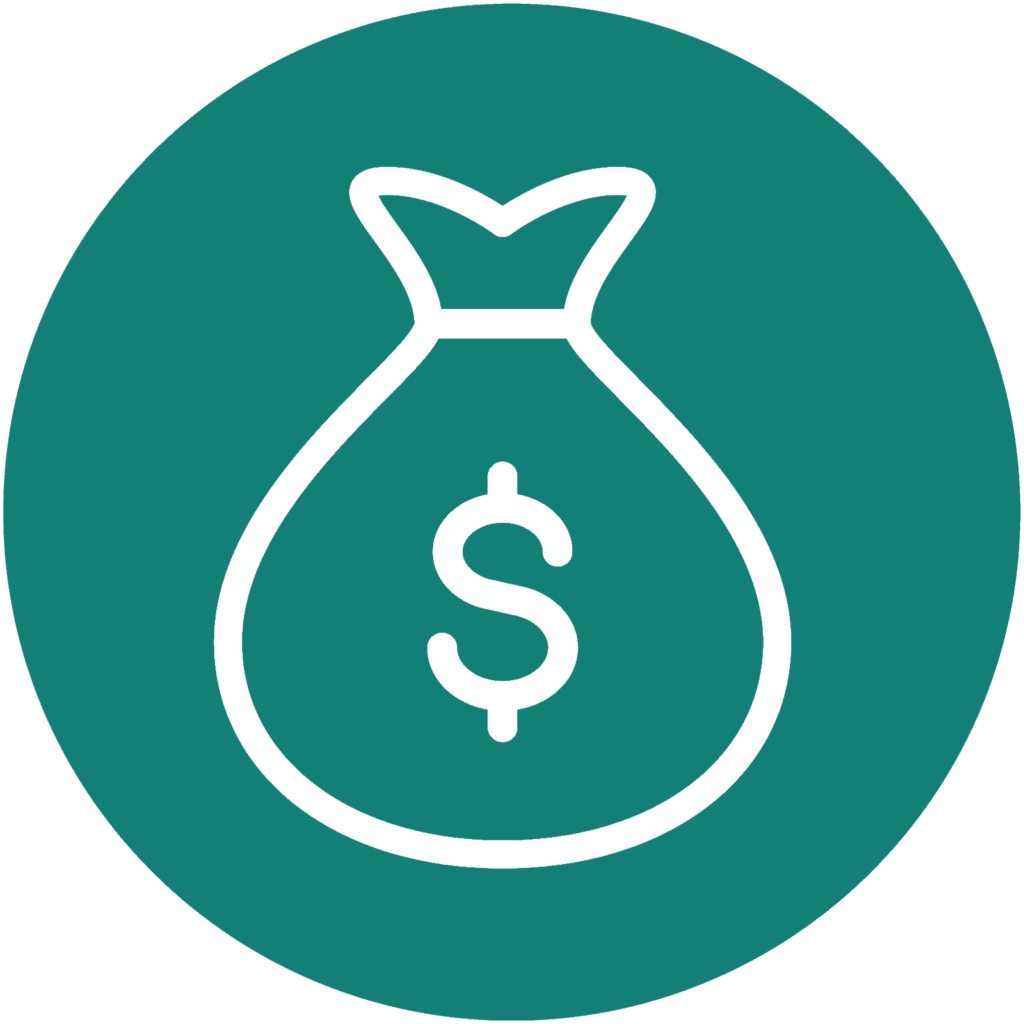 Earn money
Using your personalized affiliate link, you may begin promoting our courses. You'll earn a commission every time someone you refer through your link makes a purchase.


Additional terms and conditions apply, state laws prohibit some students from qualifying. The states of Florida, Michigan, New Jersey, and Tennessee do not permit guarantees on passing the state real estate license exam. The Colibri Real Estate exam prep program is still available to you, but we cannot offer or honor the Pass or Don't Pay guarantee.
How it works
20%
Earned every time
Earn 20% each time a student purchases through the Affiliate Partner Program links on your website.
99
Days to convert a site visitor to a customer
While other affiliate programs only allow 30 days to convert a visitor into a customer, Colibri Real Estate gives you 99 days.
20
Days until payday
With the Affiliate Partner Program you get the money you earned quickly. We will send your commission check 15 days from each month end.
Additional benefits
Students will receive a proven education program
We maintain the site, courses, and certificates
Unlimited earning potential
We take care of all technical support
Your data is safe, secure and available 24/7
Quick, hassle free setup
The Affiliate Partner Program Dashboard
Easily track your commission with the Affiliate Partner Program dashboard. You will be able to dive into each campaign and download the results into a CSV file.

The dashboard includes:
Campaign name
Number of impressions
Clicks
Leads
Click thru ratio
Number of sales
Number of sub-sales
Total sales
Payout
Total
Current status
Types of ads