Pennsylvania Real Estate License School
Whether you're from Philadelphia or Pittsburgh, earn your Pennsylvania realtors license with flexible courses online. Colibri Real Estate is an approved real estate education provider in Pennsylvania.
Arello Certified

idecc Certified
Self-Paced Course Packages
Learn at your own pace
Motivated and self-directed learners can complete all pre-licensing requirements in a matter of weeks.
For those who need more time given the demands of work and family, move at your own pace.
Need additional support? Our "Exam Prep" and "Live Instructor Q&A" are there when you need them.
Exam Preparation
With Promo Code: LAUNCH40
Enter exam day with confidence. With exam prep, take tests that simulate the real deal and master common exam topics.
WHAT'S INCLUDED
30-Hour Fundamentals Pre-License Course
45-Hour Practices Course
State Approved Instructor Support
State-Approved Instructor Support
3 Real Estate Books
Exam Prep with Audio Review Guides
The Basics
With Promo Code: LAUNCH40
PA Livestream Tues/Thurs Evenings (Dec 20)
With Promo Code: LAUNCH40
PA Livestream Mon-Thurs Full Days (Jan 9)
With Promo Code: LAUNCH40
Pennsylvania Real Estate License Education Courses
If you prefer to purchase a course individually, please select from the options below.
No items match the current filtering criteria.
No items match the current filtering criteria.
More Options
Browse individual courses.
No items match the current filtering criteria.
No items match the current filtering criteria.
No items match the current filtering criteria.
Buffini & Company: Colibri Real Estate's exclusive partner in student success
To provide Pennsylvania's real estate community with a holistic, personalized approach to education, Colibri Real Estate is proud partners with Buffini & Company, the largest North American coaching company. Through Colibri Real Estate's unrivaled real estate education and Buffini & Company's innovative training methods, we work to get your career off the ground (and on the map). Enjoy exclusive access to career advice through videos presented by founder Brian Buffini, as well as a new agent starter kit that serves as a companion experience to your pre-licensing coursework. Learn more about Buffini & Company.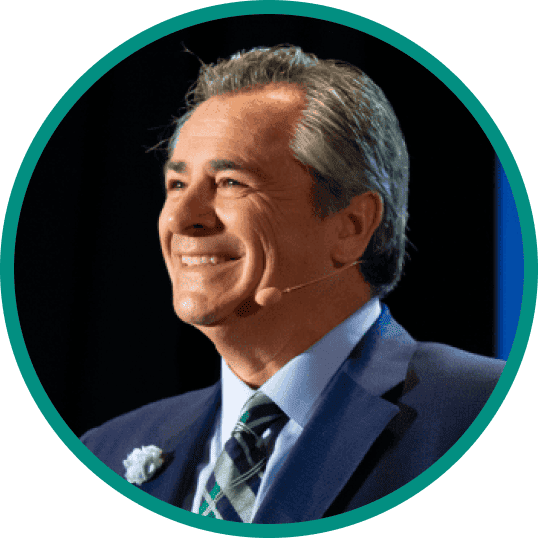 Have a question?
Connect with an enrollment advisor today
Estoy interesado en obtener la licencia de Real State en el Estado de la Florida, Soy Abogado en el Ecuador, pero estoy por recibir mis papeles de residente en USA y soy dispacitado, como podria hacer para obtener la licencia
FL requiere 63 horas de educación junto con aprobar su examen de licencia antes de que pueda solicitar su licencia. Podemos ayudarlo con esta educación. Sin embargo, consulte con ellos acerca de los requisitos de residencia (tiempo de vida en FL, etc.), así como cualquier otra documentación que puedan necesitar ya que usted viene de Ecuador. Definitivamente, vea si su título o estado de derecho será reconocido aquí en los EE. UU., Ya que esto posiblemente le ahorrará tiempo y dinero en los requisitos. Sin embargo, solo el estado puede aclarar esto. Su número de contacto y sitio web son: (850) 487-1395 http://www.myfloridalicense.com/DBPR/real-estate-commission/#1487853959683-26e07aa4-d0f79f01-370b
Date published: 2021-02-14
soy abogado en Peru,mi pregunta es – estoy exonerada del curso para la precalificacion? gracias
¿En qué estado está interesado en obtener una licencia?
Date published: 2021-04-23